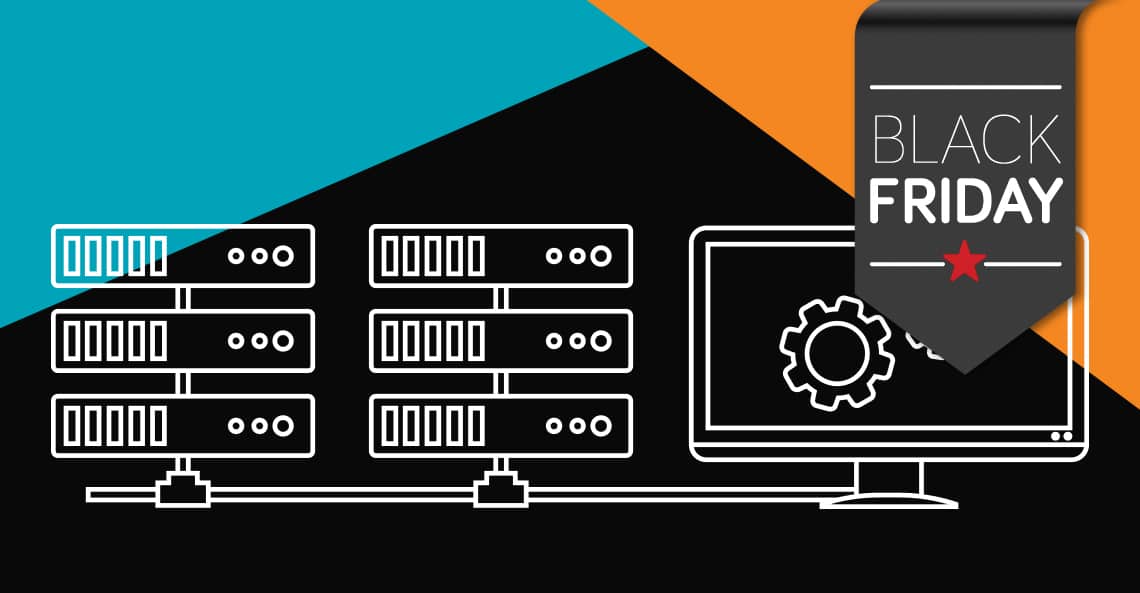 Can your servers handle Black Friday traffic?
1.
Can your servers handle Black Friday traffic?
Black Friday has a tendency to send people into a frenzy, rushing to both brick-and-mortar and online stores. Every year has seen a steady increase in spending across the globe. In 2019, Black Friday shoppers in America spent $7.4 billion online.  If the trend continues, and it probably will, then millions of people will be rushing online to find and hopefully get the best deal. This huge amount of traffic has put servers into a spin and left many system administrators hoping for the rush to end. If your plan is to run a deal on Black Friday then you need to ask yourself if your servers can handle the Black Friday traffic.
3 things you need to know when it comes to Black Friday traffic:
1. People will come, and they will come in hordes
If your deal is truly amazing, you will not have a manageable flow of people throughout the day. No! They'll come in their hundreds or thousands to be the lucky few to walk away with their "once in a lifetime deal". So your servers can't just be fast, they need to be able to handle a rush of people, and they need to scale up as more and more people arrive. It's not only about servers though. If you can reduce your processing time by 50% then you potentially only need half the computer power.
When looking at server infrastructure options, make sure you are looking at a proven solution, which considers both your code and your servers working together to handle the load.
2. More people than expected will come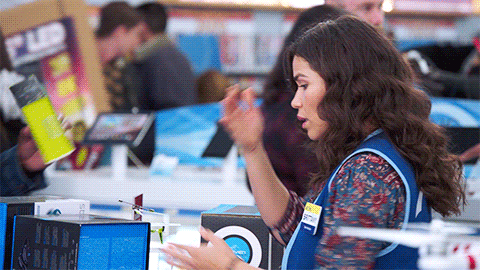 It seems that no matter how much people prepare, they still under prepare for Black Friday traffic each year. in 2018, online retail reached 1.4% of South Africa's total retail. With the continued growth of online habits in South Africa, we can expect this to grow by at least 20%, but some stores have seen over 100%+ growth in year-on-year sales.
With this in mind, make sure you don't just get enough server power to handle 20% growth. In fact, consider the lifetime cost of losing a handful of customers every hour because they can't purchase a deal, and therefore lose faith in your brand. Then consider the fact that you can purchase an extra server for a day on Amazon AWS for as little as R100 (you'll most likely need a bigger server than this, and many of them).
If your servers can handle more people than there are on your site then do a little extra marketing. Why not make a limited deal that brings in a whole bunch of people that you can upsell to? You'll be grateful that every customer has a great experience on your site.
3. Servers are not meant to make bad code better
I've already mentioned this, but it's worth mentioning it again: you can spend all you want on servers, but if the code is inefficient, you're going to end up with fires to put out all the time. If you have in-house developers then make sure they're load testing the software and using tools to find inefficiencies in their code.
If you don't have an in-house dev team or any technical partner, I would highly suggest partnering with a development company that will look at your code and suggest (and make) improvements where necessary. Ideally, you can find a company that can do both so they can integrate improvements in software and hardware at the same time.
Have you experienced outages on Black Friday? How did you cope with the influx of visitors? Have you prepared for Black Friday traffic? Let me know in the comments below.

Talk to us