Mobile responsive development
Superior form and functionality
Overall user experience management
API and cloud-based system integration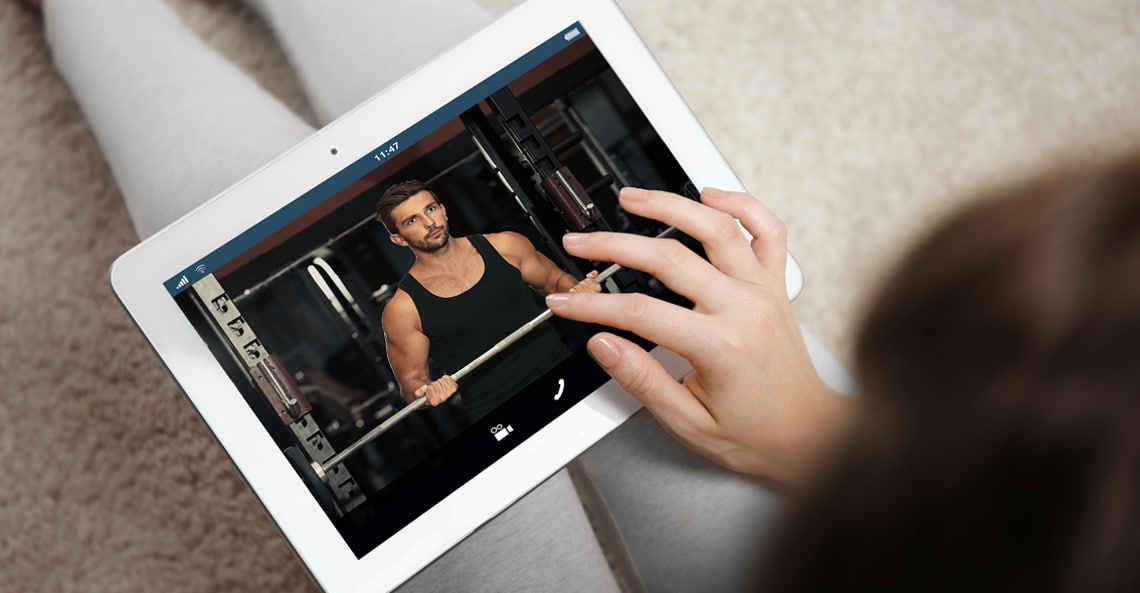 There is no doubt that health and fitness are currently among the hottest topics on…
Getting onto the app store
Alternatively, a hybrid mobile application can be accessed through app stores and can incorporate specific operating system features. Hybrid applications are basically a combination of native and web applications. Native apps are costly as they are developed for specific platforms, e.g. iOS and Android. We choose to focus our attention on hybrid apps because development is smoother and faster, and overall they require less maintenance. The biggest advantage of hybrid apps is that they can be built on a single code base and this allows for new features to be added to multiple versions of the app. It is a cross-platform option – additions or changes are developed once and deployed to all platforms. This is not possible with native apps, as replication of each additional functionality would need to be done for each platform's native language.
Regardless of the selected route, our mobile app development team focusses on outstanding UX design, phenomenal functionality, API integration and cloud-based system integration. We do not make apps just for the sake of it. We make apps that meet objectives and augment a client's digital strategy.
The Digital Insights Blog
Subscribe to get articles that'll help your business grow.
Nope, we won't give your details to anyone else.
"*" indicates required fields