Cloud and dedicated server solutions
State-of-the-art data centres
Dependable server infrastructure support
Email hosting setup and maintenance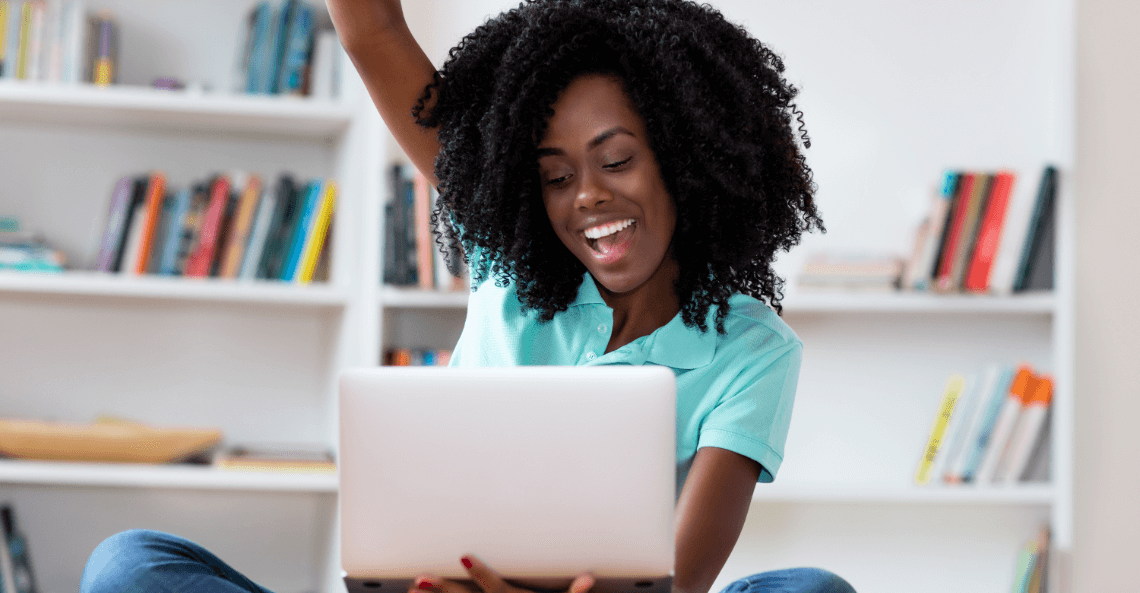 Black Friday has become part of the South African shopping landscape in the last five…
Effective email hosting
We know that businesses cannot survive without ingoing and outgoing email communication. But handling the email hosting yourself can be stressful. On-site email management also often has hidden operating and capital expenditures, which can be avoided by moving to a cloud-based solution.
We, therefore, offer clients email hosting solutions with Google G Suite and Microsoft Office 365 (of which both we are a partner). We'll take care of all your cloud-based application needs, including email, document collaboration and cloud storage. These options will bring down your business operating costs and reduce anxiety. No more grey hairs and "email undeliverable" or "no more space available" messages. If you allow us to manage your email hosting, you will have more time to focus on other, more important, areas of your business.
The Digital Insights Blog
Subscribe to get articles that'll help your business grow.
Nope, we won't give your details to anyone else.
"*" indicates required fields