We design
user-friendly experiences.
What do we do?
Interactive and responsive design
Incorporate practical aspects
Source: TechJury – https://techjury.net/blog/user-experience-stats/#gref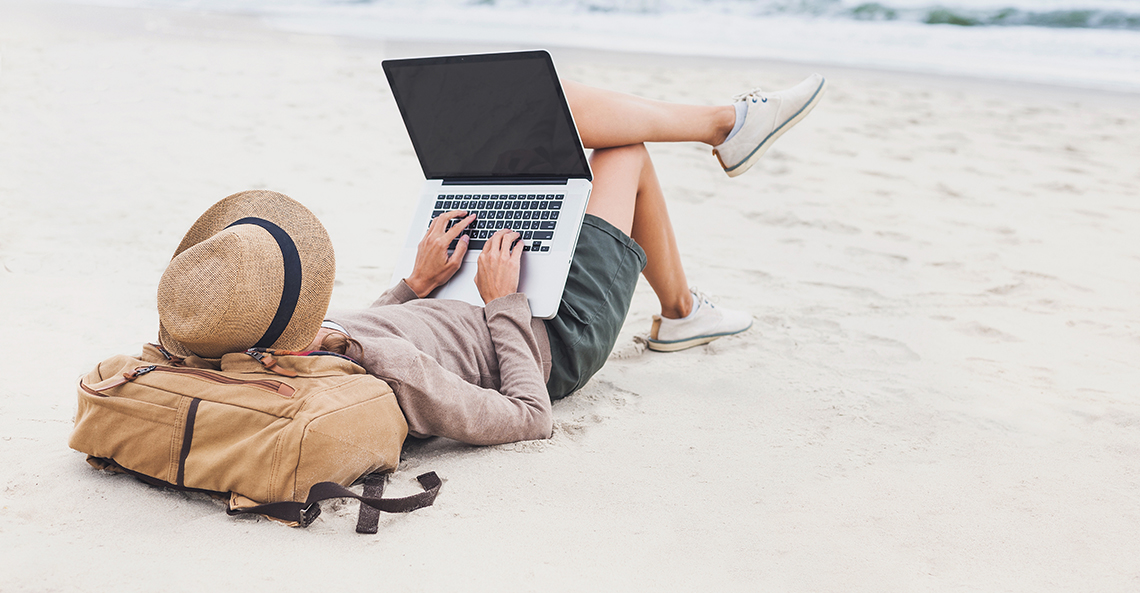 When it comes to blogging platforms and content management systems, WordPress is a definitive juggernaut. It is without a doubt the fastest growing publishing platform on the web The advantages of WordPress are immense and continues to snowball its widespread popularity. Here is a handful of them.