Why Flicker Leap?
Flicker Leap is a fast-growing digital consultancy that thrives on solving real-world problems with unassailable digital solutions.
Unassailable is a powerful word that means "unable to be attacked, questioned or defeated". We are continually unearthing solutions and exploring recent technologies, languages, platforms and infrastructures. We place immense value on our employees and we aim to create a workforce culture that promotes high performance, unassailable ideas and continuous learning.
What it takes to work for us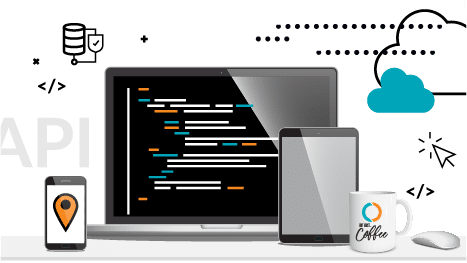 We don't accept solicitations by recruiters
We do not accept solicitations by recruiters, recruiting agencies, headhunters and outsourcing organisations. If you email us we'll reply with a link to this paragraph to indicate we would very much appreciate it if you stop emailing us and remove us from any marketing list.