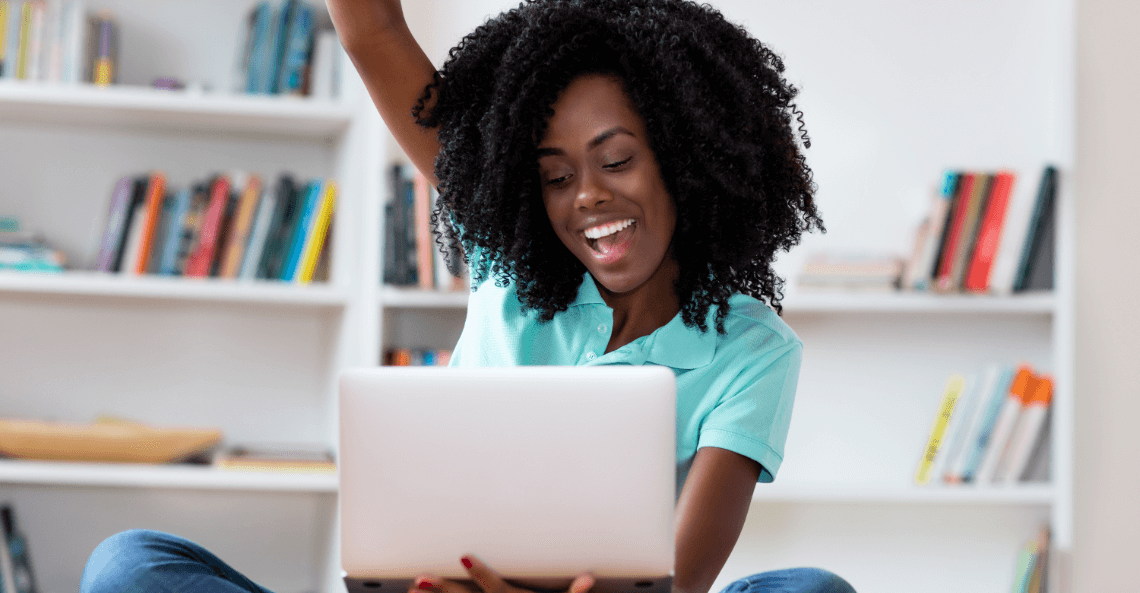 The South African guide to crushing Black Friday sales in 2023
Black Friday has become part of the South African shopping landscape in the last five or so years. We know it's coming. We wait in anticipation for the month of deals and sales. Big purchases like appliances, TVs and phones are stalled just in case a good Black Friday deal pops up. Online shopping has also grown exponentially and stores are offering their Black Friday discounts online. It's no wonder Black Friday sales keep rising year-on-year.
As a retailer, Black Friday may seem a little daunting. I would like to give a little insight and a few things to consider before this year's Black Friday rush to ensure you run a successful sale. 
1. Black Friday peer pressure
It is vital you check what the competition is doing and what deals they are running to ensure you are competitive. You can always increase your discount slightly, throw in free shipping or add a freebie to ensure your offer trumps theirs. Just because everyone else is doing a Black Friday sale, doesn't mean you have to, or should. Consider your brand and your target market before you just do something for the sake of it. Run your sales and promotions when it makes sense for your particular business. 
2. Don't under-discount
Similar to the point above, if you give a miniscule discount, on a day where big is expected, then don't expect an increase in sales. We find that shoppers are so rushed to grab the big discounts that they will often ignore your "deal" if it's just not worth it. South Africans are Black Friday savvy, so they will shop around for the best deal, or wait if they know you offer better discounts at other times of the year.
3. Make sure you market
Black Friday is a busy day on the interwebs in South Africa and the big online stores are all really busy. Shoppers with limited time will target the sites they know they can win on. If you don't remind them to also check your store for great deals then they won't. This can be done for a few days/weeks before, but also with mails, messages and advertising on Black Friday. Here are 10 ways to tell people about your Black Friday deals. We know budgets are tight, and you don't want to be discounting anything in the first place, but please don't skimp on the marketing if you want lots of sales. 
4. Be prepared for greatness
South Africans in 2023 are feeling the pinch. As great as a shiny new TV might sound, we are all waiting on those toilet paper deals! But for shoppers who want or need something specific, they hold off for a good deal on Black Friday. Make sure you are ready to offer them what they are looking for. Here are some ways to ensure your server can handle increased traffic and shopping.
Black Friday discounts are a great way to get new customers to your online store. Give them what they are looking for! Happy Black Friday South Africa!
Yes! I have an idea and I need your innovation to turn it into an online store invention!