Effective UI- and UX-focussed web design
Memorable logo and corporate identity design
Powerful packaging and printed graphic designs
Multimedia designs with video, sound, images and animation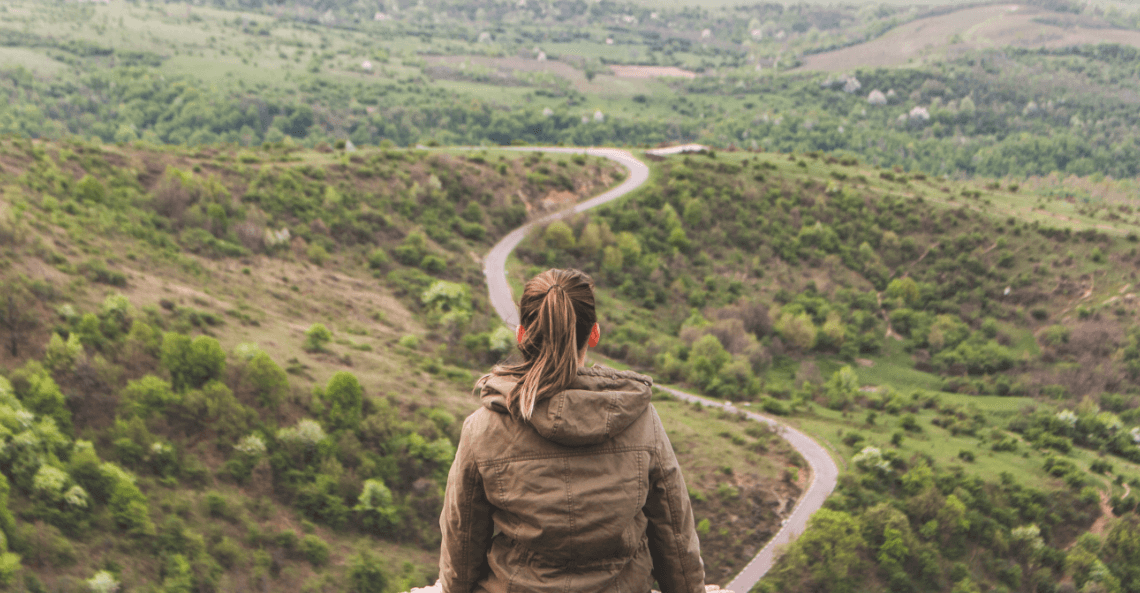 Have you ever visited a website that looked absolutely beautiful, but made you utterly frustrated…
Embracing Multimedia
In a digital environment, it's vital to engage users on a number of different sensory levels, which is why multimedia design is paramount. Multimedia brings various media together to create a unified, brand consistent visual language across all content platforms. We are professionals at combining graphic design, photography, illustrations, animations, video, audio and other interactive content to produce captivating multimedia collateral. We're an animated crowd, so we love bringing brands to life with animated adverts, infographics, documents and videos using Adobe After Effects and other multimedia design programmes.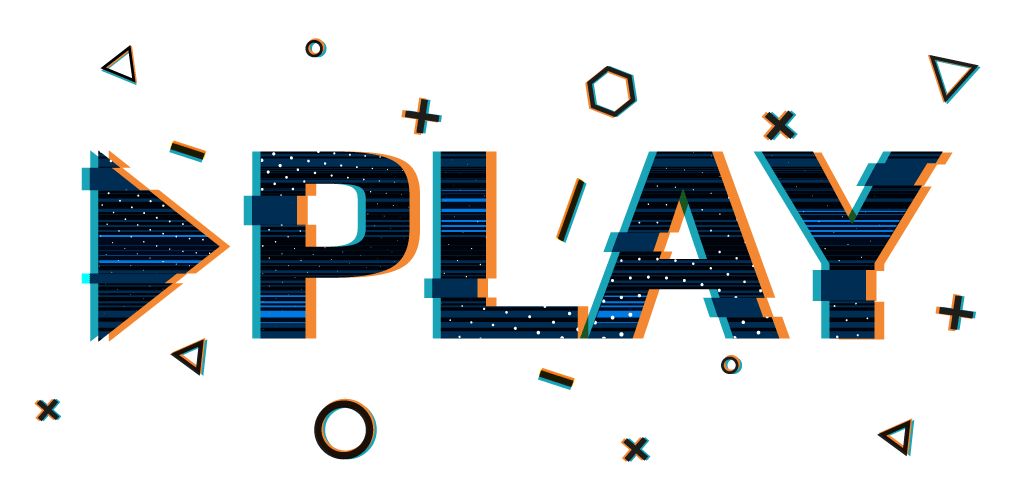 Focussing on UX
Our top concern is user experience (UX) design and making sure the user journey is intriguing across all brand touchpoints. UX refers to the experience a user has when interacting with your website, app or other digital content. We therefore prioritise intuitive layout designs to optimise the user's encounters with brands on both desktop and mobile devices. What will the emotional reaction be when a user clicks on your menu, consumes your content and explores the layout of your information? Flicker Leap defines strong brand associations by carefully considering who the end user is and how best to arrest their attention. Specific user experiences are then crafted, tested and refined through an iterative development and design process.
The Digital Insights Blog
Subscribe to get articles that'll help your business grow.
Nope, we won't give your details to anyone else.
"*" indicates required fields