Impactful display advertising design
Attention-grabbing copywriting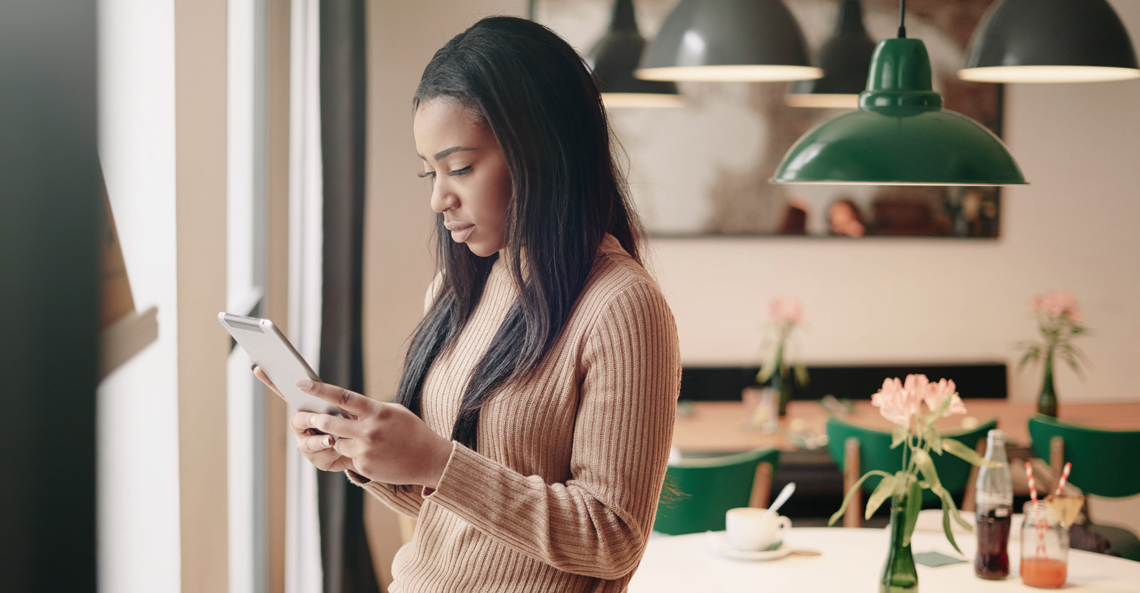 In today's generation, people have grown up embracing the world of digital consumption. It is…
Our Work
We have gained a huge amount of experience working with a wide variety of businesses, each demanding a unique digital solution.
The Digital Insights
Subscribe to get articles that'll help your business grow.
And a fresh wallpaper design every month. Why not?
Nope, we won't give your details to anyone else.