Designing websites from scratch
Building online booking engines
Refinement of lead management tools
CMS development and integration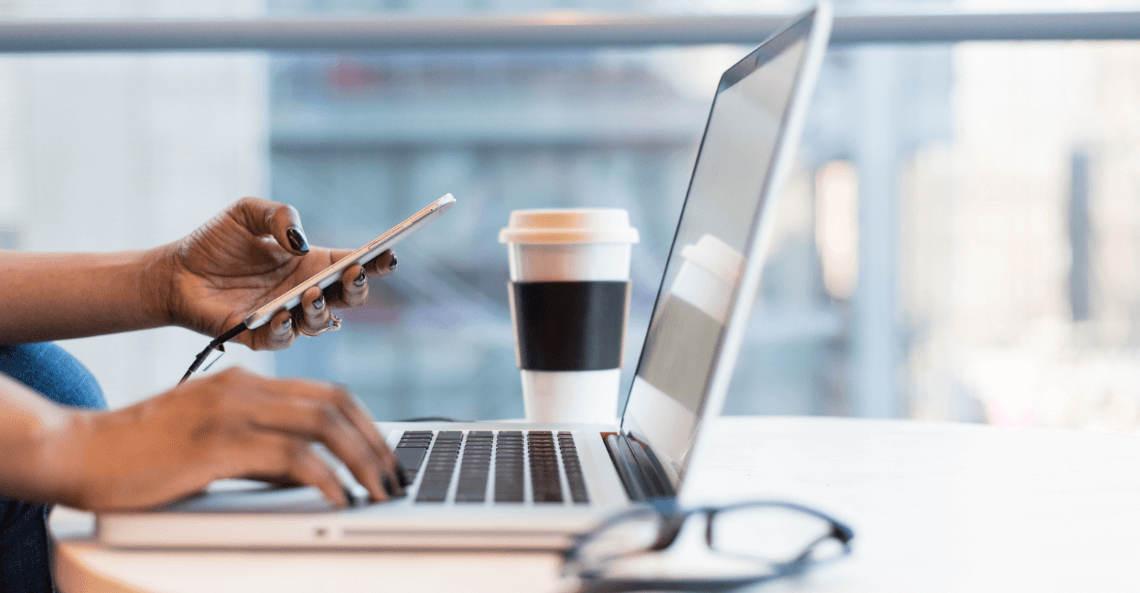 Have you recently embarked on an app development journey? Have you heard the term progressive…
Specific solutions
Some say we have our heads in the cloud. It's true. We can provide cloud-based solutions to just about any business problem. We are also able to centralise data for online laboratories to run calculations in the cloud.
No matter the need, we can help – from splash page to community search engine. And we'll even delve into games. It might be fun. We use modern and stable technologies based on needs and requirements to provide a robust and scalable solution. We're also able to provide the necessary infrastructure to run the websites and web-based applications that we develop.
The just of it is this: Flicker Leap are specialists in web development. Give us a problem and we'll find a custom solution for you and your business. Try us. Our highly skilled developers, focussed project managers and talented designers will deliver exceptional work – on spec, on time and within budget. With every project that we take on, our aim is to deliver world-class, mobile-responsive, UX-optimised websites and web-based applications.
The Digital Insights Blog
Subscribe to get articles that'll help your business grow.
Nope, we won't give your details to anyone else.
"*" indicates required fields