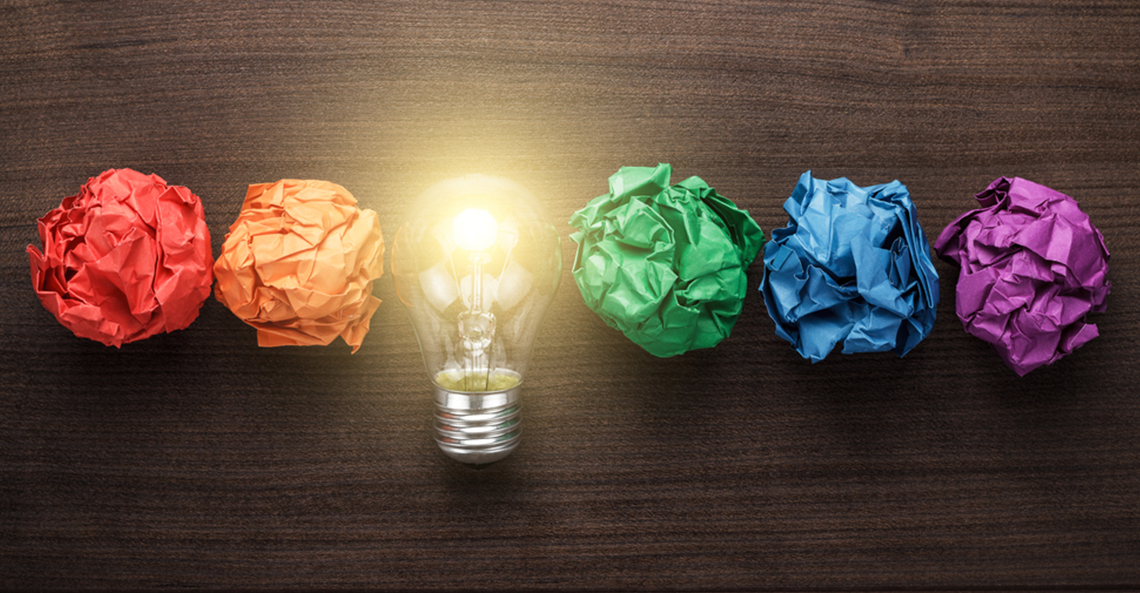 Got a business idea? Ask yourself these 3 questions
Craig, a family friend and mentor, always used to tell me, "If you want to make money, find a problem and solve it". Is your business idea the solution to a problem? Let's delve into this and other questions to ask yourself when you've got a business idea.
When I was a child, my best friend and I used to ride down one of the longest driveways in Bryanston, Johannesburg on our little black bikes. When things got hairy, as we reached max speed, we used to veer off in a speed wobble and end up on the piece of grass near the bottom of the driveway. However, our main mission was to crash our little black bikes STRAIGHT into the gate just before the road. What was the purpose of this exercise? Nothing. We were children, and children often do something with absolutely no purpose. Other than having some good old fun, of course!
Why am I telling you this?
If you've got a business idea, don't be a child. In other words, make sure you have a purpose. Does your business idea have a purpose? It sounds simple, but think about it seriously. Make sure your business idea solves a problem. Your business idea might, in fact, lead to you having a great amount of fun, but you don't want your business foundation to have zero purpose. If your business idea solves a problem, people will be interested in it and will be willing to pay you for the solution you offer.
3 questions to ask yourself when you've got a business idea:
1. Does it solve a problem?
Does your business idea solve a problem? At Flicker Leap, we often have clients come to us for advice on web development, app ideas or WordPress plugins. Many are existing businesses with a need and some are startups with a new business idea. Either way, one of the most important questions to tackle from the start is whether this idea will solve a problem or not and is it a problem that many people are facing.
2. What are the details of the solution you are offering?
The second most important question you can ask yourself is whether you know all the details of your idea. You don't have to know EVERYTHING, but you definitely need to know a few major points that will point you in the right direction. And if you don't know, be open to saying so. There are a bunch of smart people out there with skills and experience that can help you.
3. Is your business idea flexible?
We don't always get it right. Keeping a flexible mindset will allow you to produce tested results. Trying to produce the perfect product the first time around could potentially delay you. Even worse, you could end up with no more time and no more money to invest in your initial idea. Start somewhere. If you're looking for an affordable solution to get you up and running quickly, try GoLeap.
So, if you've got a business idea make sure you are solving some kind of problem, know the details of the solution you are offering and keep flexible.
If you need support, look through our services and get in touch to see how we can help.


Talk to us