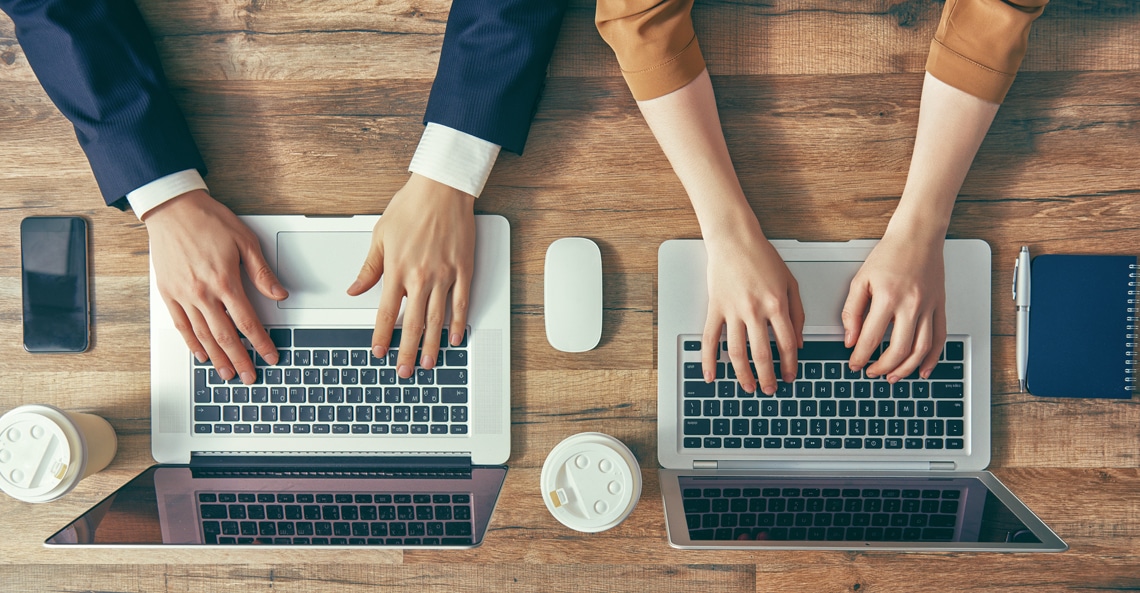 B2B email marketing tips for new and old businesses
Whether your B2B (business to business) company is new or old, email marketing is definitely a tool that can assist you in attaining more leads. Email marketing is, in fact, an element of direct marketing, which involves talking directly to your customers (in this case, other businesses) about your services or products via text or multimedia cell phone messages, postal mail, email and other mediums. Because a lot of business to business communication is conducted via email, it's a no-brainer to use that channel of communication to promote your company. Here is a list of B2B email marketing tips to make sure you do it the right way, as getting it wrong can have the opposite effect.
3 B2B email marketing tips
1.Personalise your emails
It's not really going to work if you send bulk emails out with a "[email protected]" address that starts with "Hi there". If you want to see success with your B2B email marketing campaigns then make sure your emails are sent from a real person in your company (e.g. [email protected]) and addressed to real people (e.g. Hi Jill). Although we're referring to one business communicating with another business, there are still specific individuals who are doing the talking. It doesn't have to end at a personalising your sender and receiver. Why not personalise the email – take the time to address your reader's particular needs.
2. Prioritise your emails
It's no use if you don't send emails frequently. Make B2B email marketing a priority and do it often, as this helps to keep your company top of mind. You can't build relationships without consistent communication. Your B2B email marketing initiatives should be a key component of your overall marketing strategy.
3. Plan your emails
Your B2B email marketing initiatives should be carefully thought out. Ideally, your promotional emails should form part of a drip campaign and the goal should be to move your customers through the sales funnel. And don't just send an email for the sake of sending an email. Make sure the content of your emails is pertinent to your readers. It's also important to send your emails at the right time, i.e. when they are most likely going to be read.
These three tips are useful not only for new B2B companies, but also old ones who are perhaps stuck in their old ways of doing things. Most importantly, email marketing is just as, if not more, effective than it is for B2C (business to consumer) companies. There is no reason why you shouldn't start exploring the opportunities that B2B email marketing offers. Why not begin by exploring a service like MailChimp, which will certainly help you reach more of your customers. And feel free to chat to us if you need a little wisdom along the way.

Talk to us