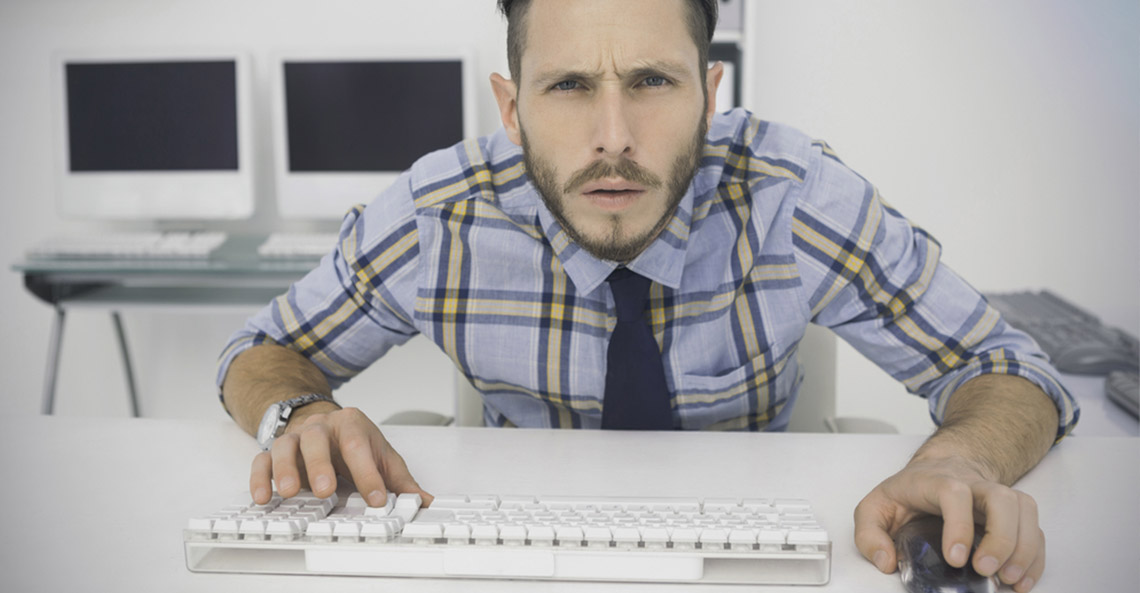 10 digital marketing acronyms explained
Digital marketing can be confusing. If you come from a traditional marketing background, it can be overwhelming to learn the digital marketing language. The best way to start learning a new language is to understand some of the key terms or words used. There are a lot of acronyms used in digital marketing, so it's best to start with a glossary of digital marketing acronyms if you want to keep up with the conversation. Digital marketing is pivotal to the success of your brand's marketing strategy, so it's important for you to know what people mean when they say:
1. CPA (cost per acquisition) – is when a specified action, determined by the advertiser, takes place. You only pay for acquisitions, such as specific products bought or donations made.
2. CPC (cost per click) – is the price you pay each time someone clicks on your displayed advert. Ideally, the person is then directed to a landing page. Keep in mind that you could be paying for the same person clicking on your advert multiple times.
3. CPL (cost per lead) – is when you only pay for the leads that you receive from a digital advertising campaign. A lead is attained when people provide their information by, for example, filling out forms and subscribing to receive newsletters.
4. CPM (cost per thousand) – is a pricing model whereby brand's are charged for every 1000 times an advert is loaded and displayed on a web page. You are paying for 1000 impressions, so it does not have to be a unique view. The same person could be seeing the advert on a few different pages. It is a good option if you want to increase brand awareness, but an alternative should be considered if you want to increase reach.
5. CTA (call to action) – is an instruction requesting people to take immediate action after seeing your brand's advert or reading your brand's content, such as "apply now", "learn more" or "download here".
6. CTR (click-through rate) – is the number of people who click on your advert or link divided by the number of times the advert or link is shown. A higher CTR percentage indicates a higher engagement with a brand.
7. KPI (key performance indicator/s) – is a measurable value used by a brand to determine whether or not key business goals are being achieved. In digital marketing, it refers to the key metrics used to measure the success of digital marketing efforts.
8. PPC (pay per click) – is often used interchangeably with CPC, as they both mean the same thing.
9. SEO (search engine optimisation) – is a process of attempting to increase the traffic to a brand's website by improving the brand's ranking on search engines, such as Google, Yahoo and others. Websites are ranked higher when search engines consider the pages authoritative and relevant to the user. It is the natural, editorial, organic and non-paid-for search results found on search engines. It's important to remember that SEO is not a one-off job.
10. SERP (search engine results page) – is the list of results provided by a search engine after someone types in a search query. The aim in digital marketing is to rank higher on any SERP, as this will result in more people clicking through to your website.
Now that you have expanded your vocabulary by learning some digital marketing lingo, why not explore putting a few things into action for your brand. After all, digital marketing isn't as complicated as you thought it was.
If you'd like to receive some insight into the best digital marketing tactics for your brand, contact us today.
Looking for a digital solution?