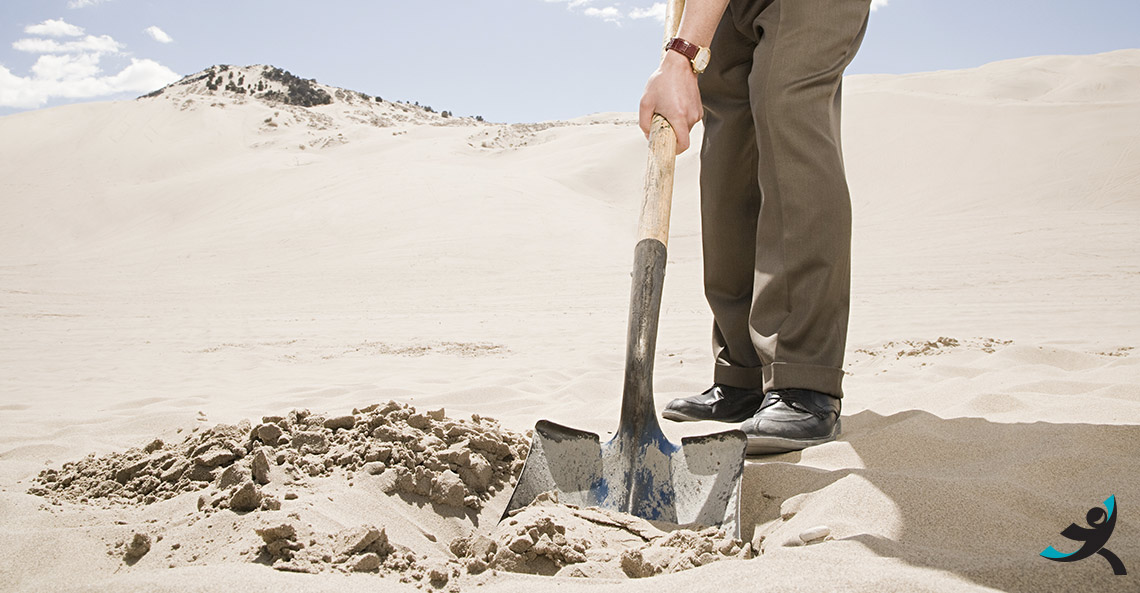 There is often a lot of mystery around SEO (Search Engine Optimisation). Not only that, but SEO can make many cringe as they think about what it's costing to maintain the idea of an SEO-optimised website. Maybe you've given SEO a nickname – Secretly Expensive Operation.
The truth is: SEO needn't be an expensive secret mission. Essentially, SEO is optimising your site in order to rank higher on search engines, most notably Google. Doesn't sound too complicated, does it? Let's uncover some secrets in order to gain a better understanding of SEO. It's time to push your website up a notch.
Secret 1: Readable website
Gone are the days of keyword stuffing. Sentences actually need to make sense now. Optimise your website by ensuring that any published content is easy to read and digest. Natural keyword inclusion is acceptable, but make the readers your first priority, not the keywords. Before you publish, please proofread! Google doesn't like spelling or grammar errors. Oh and don't try to hide your keywords by, for example, placing them behind images because Google is much smarter than that.
Secret 2: Quality content
Adding endless pages of irrelevant content to your website won't increase traffic. In fact, you're actually erecting a STOP sign. The content that you publish needs to be relevant. Help people by providing valuable information. After all, isn't your business trying to solve people's problems, not create them? Quality content wins. Bad content, and a lot of it, will not help you.
Secret 3: Submit a sitemap
Submitting a sitemap to search engines reflecting any updates will certainly aid your cause. According to Google, a sitemap is " a file where you can list the web pages of your site to tell Google and other search engines about the organization of your site content. Search engine web crawlers like Googlebot read this file to more intelligently crawl your site." Don't put off submitting your sitemap!
Secret 4: Simple URLs
Pay attention to your URLs and define URL structures that make sense to your website visitors. I'm sure you'll agree that long URLs written in alien language ring SPAM alarm bells in your mind. Rather keep it simple. URLs have the potential to operate as a GPS by helping visitors understand where they are on the website and what content they're consuming.
Secret 5: Prioritise security
Abraham Maslow's hierarchy of needs explains that safety is quite an important human motivating need. If you want to satisfy your visitor's need for safety then it's time to encrypt your website and protect them against hackers. Remember: Google's focus is on the visitor's needs, not your own as a website manager. Therefore, Google prefers HTTPS over HTTP websites. HTTPS sites are powered by SSL (Secure Sockets Layer), which makes it more secure than a standard HTTP site.
Secret 6: Meaty meta descriptions
Meta descriptions provide the means whereby you can convince your visitors that your site will solve their problem. This is often your one chance to entice your readers to click on your website, instead of the hundred others that appear on the search result pages. Although Google says that meta descriptions don't influence search rankings, they certainly help you separate yourself from other sites. But whatever you do, make sure your meta descriptions match the content that the visitor will be exposed to if he or she clicks on your site. The last thing you want to do is disappoint visitors and increase your bounce rate. That is a surefire way to get knocked down the list.
If you'd like to chat about how these SEO secrets can positively impact your business, why not make some time for a brief telephonic or Skype call with us? There's no charge – remember, SEO isn't a Secretly Expensive Operation.
{{cta('207690ee-c74b-4d8f-a01d-046f1735d170′,'justifycenter')}}