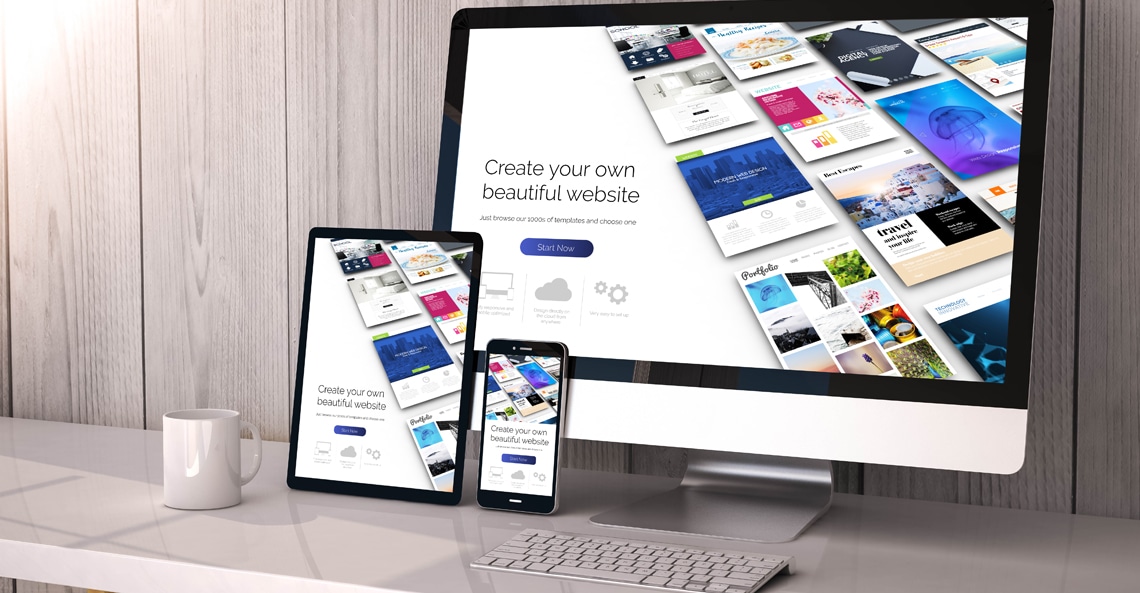 Will a WordPress B2B website work for me?
Will WordPress work for my B2B website? Yes. If your business has the budget to develop a bespoke solution from the get-go, there are benefits of selecting this route. Here are 5 ideas that require bespoke development. But even if you are looking for something a little simpler, quicker (or cheaper) then a WordPress B2B website is a great solution.
Why a WordPress B2B website will work for you
WordPress powers a very large portion of the web. Using WordPress will allow you to install, pick from thousands of themes, customise with 40000+ plugins and publish in a very short space of time. The WordPress content management system (CMS) is open source and can be modified as much as you like. You can find out more about it here. Yes, yes, someone has told you that open source is not safe. They are right. WordPress does require frequent updates, careful theme and plugin selection and some security considerations, but if set up correctly and maintained on an ongoing basis, you can have all the benefits of using such a robust system.
WordPress is yours
With a CMS platform, business owners can also own their website without having to contact their developers every time they want to make a minor change. While it might not be "easy" for an absolute digital beginner, it is supported by YouTube tutorials to your heart's content. If you are prepared to get stuck in, you will get the hang of it in no time. As a side note, we offer some training with all our WordPress websites to make sure our customers are empowered. With this type of complete ownership of your business website, you can make sure that your website developers are spending time creating awesome custom features, rather than changing grammar or adding a missed full stop.
WordPress is like paracetamol for a mobile headache
Design once and tweak for different screens. Amazing! We always go with the mobile-first approach, but no matter which device you choose as number one, WordPress will allow you to easily make slight alterations to your layout to ensure it works (and looks) great across the board.
WordPress helps your business get leads into your marketing funnel
The WordPress plugin library and the various API integrations include some marketing gems, such as Salesforce, HubSpot and MailChimp. This means that while you are building a solid database of leads and customers, WordPress can be a very handy tool in streamlining your business. WordPress enables you to create forms, landing pages and general content as quickly as you need to roll out a new marketing plan.
Choosing the right platform to start your B2B website on is paramount for long-term success. We love WordPress and what it can do for a business website. While we do also offer bespoke solutions to selected clients who really need something a little more customised, we are constantly seeing the power of WordPress. It has come a long way from just being "a good solution for a personal blog". If you are making these big decisions for your B2B website, set up a coffee with us and we are happy to chat through your unique project and how a WordPress B2B website could work for you.

Talk to us