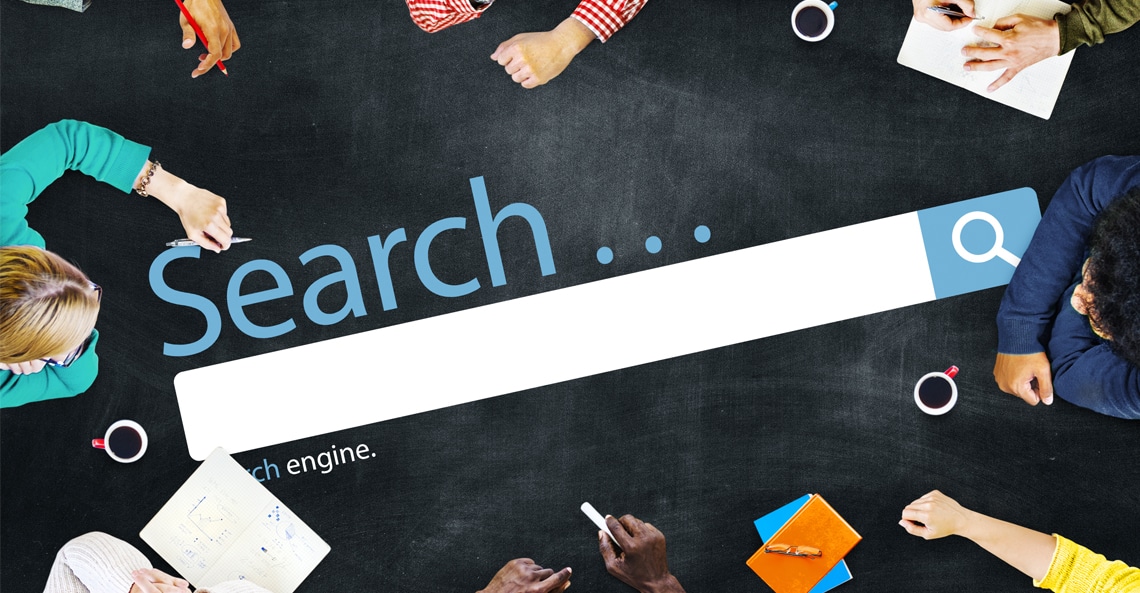 Joburg WordPress Meetup – Practical SEO
Charles Mackenzie, Head of Digital Marketing at Flicker Leap gave an overview of search engine marketing, why SEO is important and how you can practically implement it on WordPress.
The discussion included practical tips on how to implement more advanced on-page SEO techniques such as forced social recognition and micro tagging.
A bit about Charles:
Charles qualified with a Bachelor of Business Science, majoring in Accounting with Honours in Finance through UCT before co-founding Flicker. He is Google Adwords certified and is currently studying his Masters in Digital Marketing through the Digital Marketing Institute (Ireland) to enhance his strategic offering to key clients. Charles has over ten years of digital marketing, development and project management experience. He has worked closely with top clients on their digital strategies, marketing challenges and measurement of major influences that affect their bottom line.
WordPress Community in Johannesburg South Africa gets together on the second last Tuesday of every month, to discuss all things WordPress.
Interested in setting up your own WordPress account, why not pop in for a coffee.


Talk to us