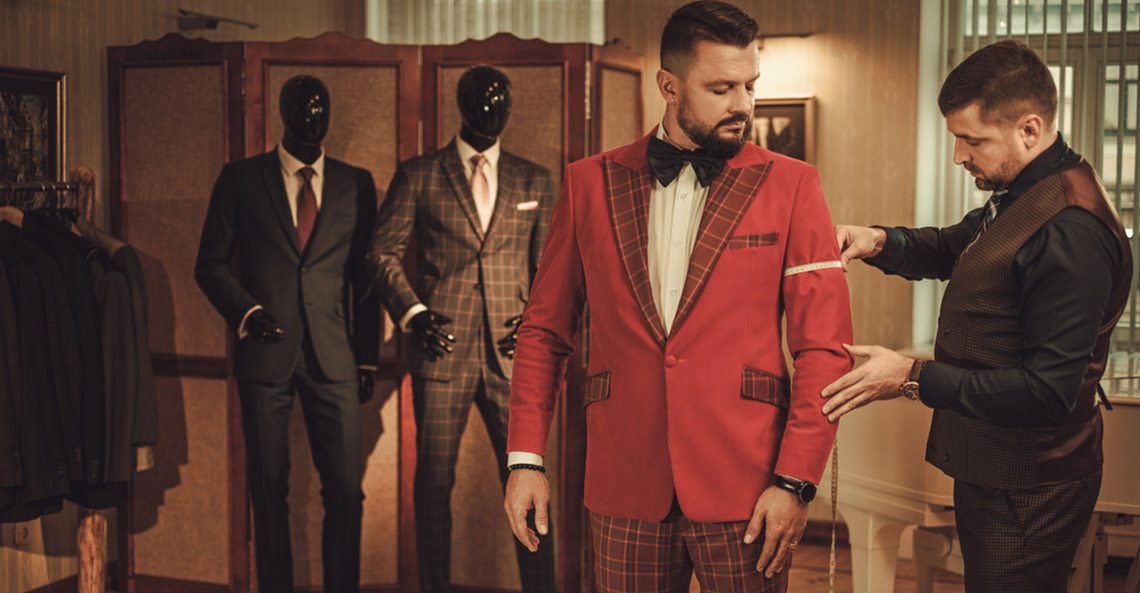 5 ideas that require bespoke development
When you need the perfect suit, you don't buy off the peg, you have it tailored. So why not take the same approach with your software development? Bespoke development is tailored to fit your working practices and avoids the compromises that are made when you buy off-the-shelf software. It seamlessly integrates your business and web-based applications into a tailor-made package that works for you. It also allows your web application to scale when and how you need it to.
To help you think of some solutions that will solve some problems in your business, here are five ideas that require bespoke development for a hands-on digital solution:
1. Automate repetitive and monotonous tasks
No one likes doing the same thing over and over, especially when that task is boring. Not only does it kill employee morale, but it is also a waste of a valuable resource that can be used elsewhere.
A great solution is to create a bespoke solution that is able to automate the tasks that we generally hate. Things like automated data capturing, stock updates, employee time sheets, financial reports and client relationship management are just a few of the processes that you can automate.
2. Centralise management and financial processes
If your company is expanding to multiple locations or your staff are travelling daily or you have remote workers then you'll find that having a centralised system to manage employees, clients, finances and documents will save you a lot of time and hassle.
Having the ability to know what is happening across your company at any time and place will allow you to scale your business and limit the issues that generally come with that scale. There are already many applications that do certain parts of this centralisation, but the real power is bringing all these parts into a central point.
3. Timely access to "big data"
As a business owner, you need to make decisions about your company and these decisions are easier when they are informed by stats and data. Merely compiling the data is a tedious task and not being able to have the data on hand could mean missed opportunities or a crises that could have been avoided.
A bespoke application could automate the collation of your data, give you access to it when you need it and even use artificial intelligence (AI) to alert you of trends, opportunities or issues (and even give you suggestions on the next best steps to take).
4. Customise your existing software
Sometimes your existing software is already doing a good job of solving your business problems. However, it just needs a small (or big) tweak to suit your business perfectly.
It could be your accounting software that needs to connect to your online store, your warehouse management system that needs to update your branches with stock quantity or your website that needs a custom plugin to help with your business process or even take your business online.
5. Empower your employees on their phones
There is no doubt that your employees are spending hours on their phones every day. Whether it is for personal or business use, their phones are an integral part of their lives.
Creating intuitive mobile applications for your staff to use allows them to work more efficiently and on a device that they're already using for productivity. The apps don't have to be fully fledged replicas of your main application, but they can have the jobs, tasks or processes that your staff do most often, and they can get them done with a few finger taps. Having apps means that your employees will be able to complete their work whilst on the move – in a train or on an Uber ride.
Closing thought
I like to see all problems as opportunities to improve businesses and I hope that this outlines the opportunities your business has. The development of bespoke applications can be seen as costly, but their return in terms of improvement, and having the ability to scale your business, make the cost negligible. If you would like to discuss some bespoke development opportunities with us, give us a call.