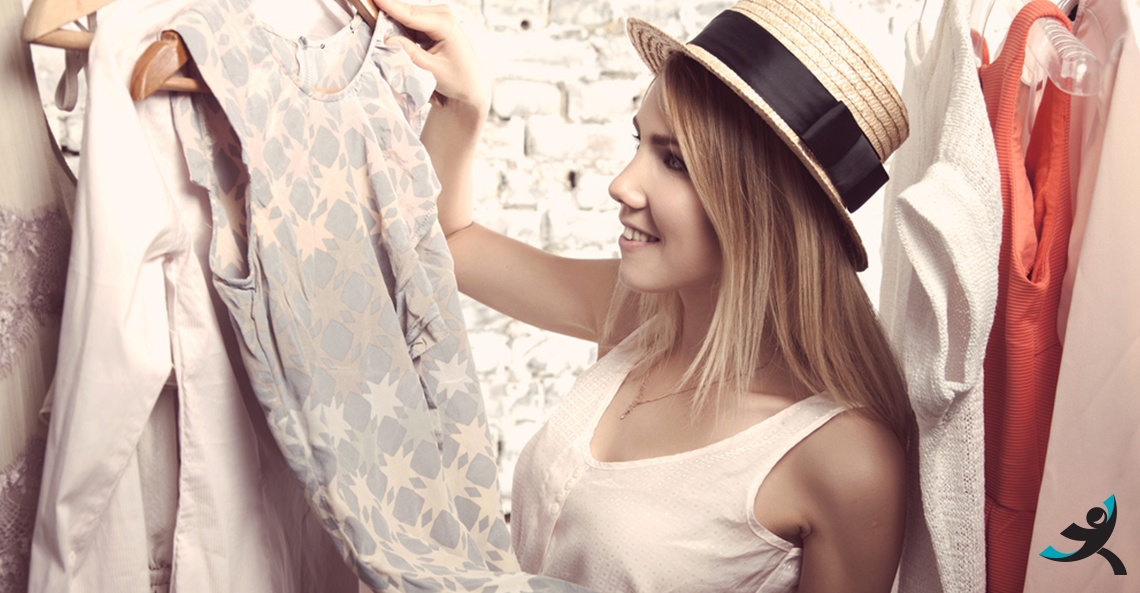 SEO is like a woman who has changed outfits… a lot. And women are a bit unpredictable at times. So how do you keep up with a woman's needs when they always seem to be changing?
At the centre of all the SEO changes over the past decade is a move toward quality content. So, to continue the analogy, women, like SEO, just need one thing – quality. Everyone has tried to take shortcuts, but it's always been about the quality of your website. Let's look at seven areas where quality is important for SEO:
1.Quality links
It's not about how many inbound or outbound links you have. In the past you could perhaps get away with squeezing in as many links as possible without even checking them, but these days less is more. Links are still important for your SEO ranking, but quality wins over quantity. The links need to be relevant to your content, so don't randomly link for no good reason. It's also not going to help your cause if you repeatedly use the same links. Use diverse links that specifically apply to current content.
It's also fundamental to ensure that there are no bad sites that are linking to your site. Be aware of misuse by constantly checking analytics. Although it may seem unfair because they are out of your control, Google will penalise you for low-quality links compromising your site. You need to disavow these links and do whatever you can to clean up low-quality links pointing to your site.
2.Quality security
Having a HTTPS encrypted website is now pivotal to ranking performance. The extra "S" on a HTTP:// URL represents security. SSL (Secure Sockets Layer), the technology behind this security, ensures that the connection to your site is encrypted so that hackers cannot intercept your data. Google recently indicated a long-term plan to label all HTTP sites as non-secure, which will affect rankings drastically. So, one of the first steps to take toward improved SEO ranking is encrypting your website and investing in quality security.
3.Quality UX
Over time, Google has managed to tweak their search algorithm to promote sites that offer better user experiences. After all, that's their aim – to provide their users with a better searching experience. Do whatever you can to give your website users a quality experience. Make it easy for them to enjoy spending time on your site and you will inevitably see an improved search ranking.
4.Quality images
Using quality images on your website will not only aid in visual appeal, but it will also help your SEO ranking when you include relevant and descriptive alt text, image file names, captions and titles with every image. Although search engines can't actually see images, they can read the alt text, image file names, captions and titles. By excluding this information you lose out on an opportunity to improve your ranking.
5.Quality mobility
Nowadays, Google's priority is to direct users to websites that are mobile-friendly, seeing as searches from mobile are now higher than desktop searches. In fact, you can even be penalised if your website is not optimised for mobile and other devices. It's time to create a quality website experience for your users, no matter what device they are viewing your site on. Is your website responsive, i.e. does it adapt to the device on which it is being viewed?
6.Quality management
Managing your website's SEO isn't difficult, but it is necessary. It shouldn't be left to someone in IT and never thought of again. SEO requires quality management – someone who is dedicated to consistently assessing your website's SEO strategy and ensuring that SEO best practices are being implemented.
7.Quality content
Arguably the most critical consideration in your SEO strategy is ensuring that your website content is excellent. Quality, not quantity, should be your focus. If any of the content on your pages is too similar to another page on your website then Google will not include it in your website's index. Even if a page is indexed, it doesn't mean it will contribute to your SEO efforts. Google doesn't favour sites that bombard users with reams of mumbo jumbo copy, irrelevant images and pointless audiovisual files. Before publishing content, ask yourself, "Does this help the user?"
So, you see, SEO is like a woman who may come across confused about its wants, but at the end of the day, it just needs one thing – quality. If you want to explore quality SEO for your website, set up a FREE telephonic or Skype call with us now:
{{cta('207690ee-c74b-4d8f-a01d-046f1735d170′,'justifycenter')}}