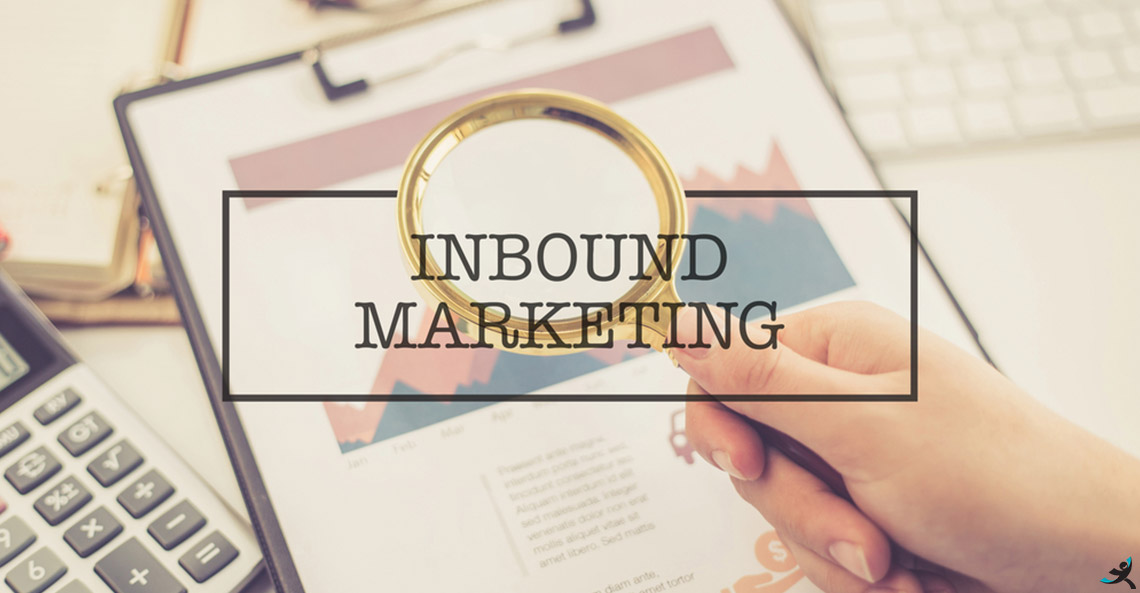 The current state of inbound marketing
Inbound marketing is transforming the way that we do business. Who wouldn't want to transform strangers into delighted customers?
Research conducted in 2016 by HubSpot – with over 4 500 respondents from marketing backgrounds in over 132 countries – has revealed some interesting insights about the current state of inbound marketing. Just 3 of these insights are listed below. If you'd like to gain more insight and dig deeper into the research, download the state of inbound marketing report.
Insight #1
A whopping 74% of respondents said that converting contacts/leads to customers is one of their company's top marketing priorities over the next 12 months. So, building lead-generating websites and nurturing leads is going to be important in 2017. Growing traffic to websites and blogs is also a priority for 56% of respondents.
Insight #2
Over 60% of respondents claim that their company's top inbound marketing priorities are growing SEO / organic presence and blog content creation. Does your company have a blog?
Insight #3
Companies that incorporate inbound into their marketing strategy were 4 times as likely to rate their marketing strategy highly. If your company hasn't yet jumped on the bandwagon, perhaps this is the year to get content juices flowing.
Get your copy of the state of inbound eBook report now and take your business to the next level!