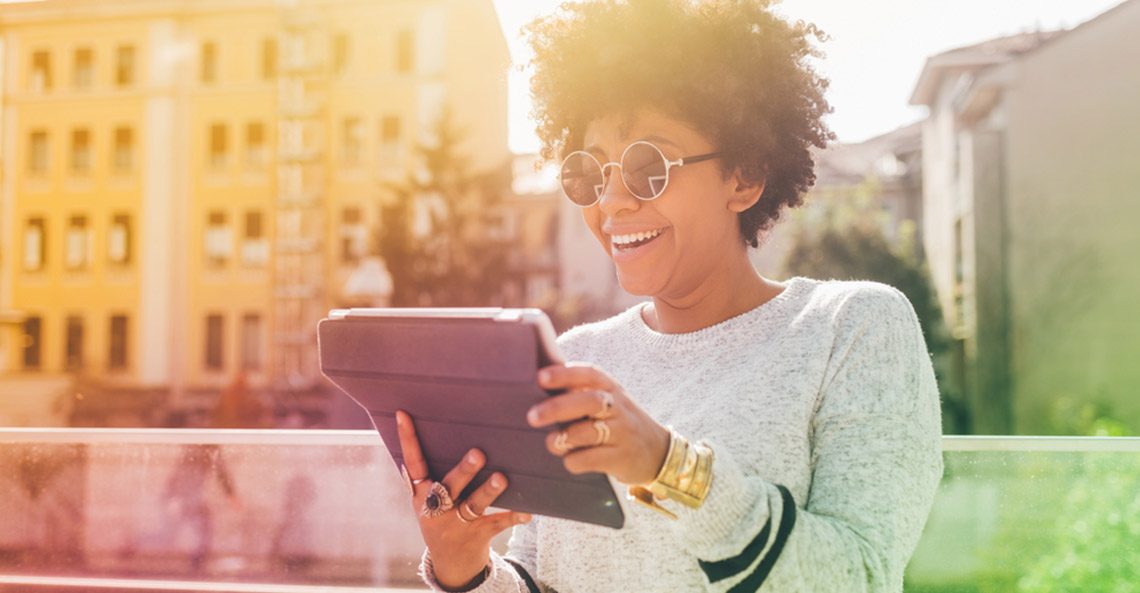 3 things to include in your content marketing strategy
If you want to build a successful content marketing strategy, you need to provide your customers with high-quality, interesting and engaging materials. To tick these boxes, you'll need to do more than just write SEO-rich blogs.
If you're just getting started in the content marketing sphere, putting pen to paper (figuratively speaking) is the place to begin, but once everything is moving along nicely, here are a few different types of content to try throw into the mix to increase traffic, establish higher conversion rates and improve your SEO.
1. Videos
We'll start with the big guns: videos. Suitably created and produced, videos can be anything from engaging and humorous to educational and challenging; as long as they get people onto your page to watch them. Aim for quality over quantity, with a strong and persuasive script. Communicate your message in a succinct, yet memorable way. You could do anything from an office tour to an explainer video if you're an expert in your field. Host it for free on YouTube and Vimeo and you'll secure vital social signals to help promote SEO success.
2. Ebooks
In order to garner SEO success, you need to establish yourself as an authority in your field, and one type of content marketing that can help you do this is ebooks. Usually presented in PDF format, ebooks are a downloadable resource that you could offer free of charge in exchange for a certain action, such as joining a mailing list. When read, the depth and breadth of the knowledge showcased within them should go a long way towards establishing you as an authority, not only in SEO terms, but also in the eyes of your potential clients or customers.
3. Case studies
Another type of content that you might not have considered is case studies. These are a great way of showcasing not only what your product or service is, but also how well it has helped or benefited other people or companies. Providing bona fide proof of your reliability and trustworthiness, such content will show you in your very best light and thus encourage readers to put their faith in you. Flesh these out with pictures for optimum effect and you could see some real results. Refresh your content marketing strategy this year by trying something new. Whether it's an infographic, how-to guide, interview or one of the ideas suggested above, it could give your SEO campaign the boost it needs to gain more traffic, improve conversion rates and contribute to greater overall profits.