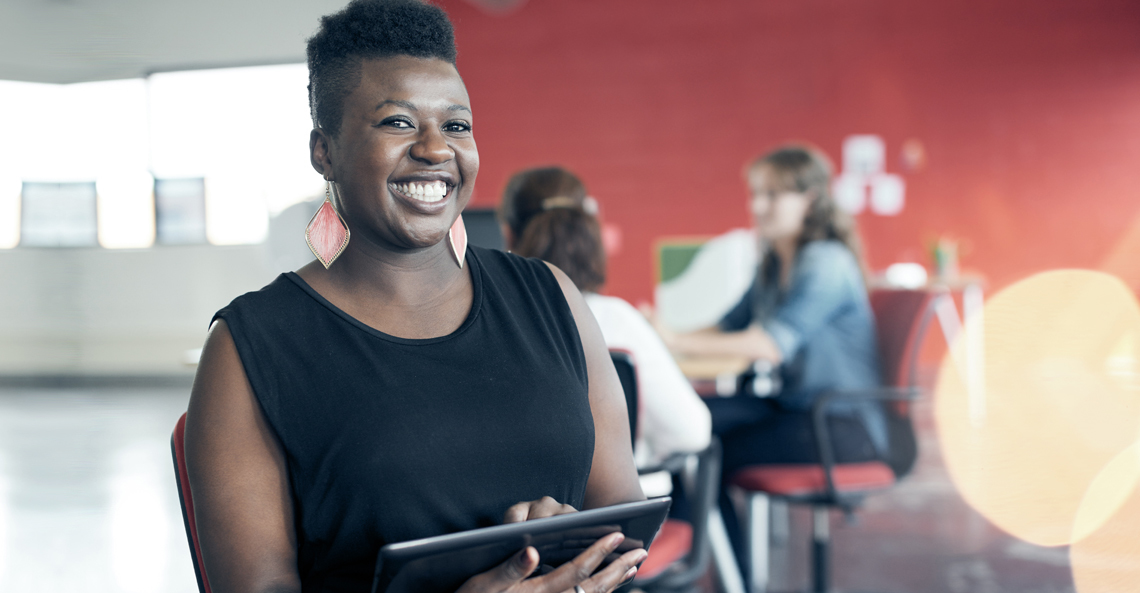 Online advertising essentials for small businesses
Online provides small businesses with a great opportunity to advertise to their market without having to invest large amounts of money typical of other advertising options. Here are a few online advertising essentials to get your small business thriving in the online world.
Five online advertising essentials
1.Use video content
Incorporating video into your website, social media channels, direct marketing and online advertising has become pivotal to a brand's online reputation. Are you moving with the times (excuse the pun)? Most of the reasons brands give for not using video are poor – it is not as time-consuming and pricey as one would imagine. When you use videos in online advertising, especially original content, it is much better at capturing your market's attention.
2.Have a mobile-responsive, fast website
Let's say someone clicks on your advert or decides to visit your website. But as soon as they get on your site they're already frustrated because your site does not respond well with the device they are viewing it on and it loads super slowly. It's important to provide your market with an all-round great experience of your brand, so make sure their visit to your website will be a great one, whether they're on their desktop PC, laptop, tablet or smartphone. There are 21 million internet users in South Africa and a vast majority use mobile, so keep this in mind. Also remember that today's web surfers are easily distracted, so you'll to master the art of grabbing and keeping their attention.
3.Focus on SEO
If your website only appears on the second page of Google then it will get as much traffic as a one-horse town on a Sunday afternoon. If you want to improve how your website ranks organically on SERPs (search engine results pages) then you'll need to spend some time optimising your site.
4.Build a blog
One way of improving your website's SEO is to build a blog, and don't stop building it. A blog is a great way to provide your market with the valuable information they are seeking, particularly during the purchase decision-making process. Each article presents an opportunity to engage different members of your target and keep them coming back to your brand for more. What's more, there are numerous effective ways that you can link your blog to online advertising efforts.
5. Socialise successfully
It's almost impossible for small businesses to do online advertising without having some form of social media presence. Whether you're using the online advertising platforms offered by certain social media channels or directing your market to your social channels from online advertising, it's fundamental to meet people where they are, and they are most certainly on social media. But don't be annoying, rather focus on being relevant and engaging.
Although you may not have thought of these five elements as playing any role at all in online advertising, they are, in fact, online advertising essentials. This is especially the case for small businesses who can really take advantage of having a solid and holistic online presence – from website to social media channels to blog and beyond.
Looking for a digital solution?