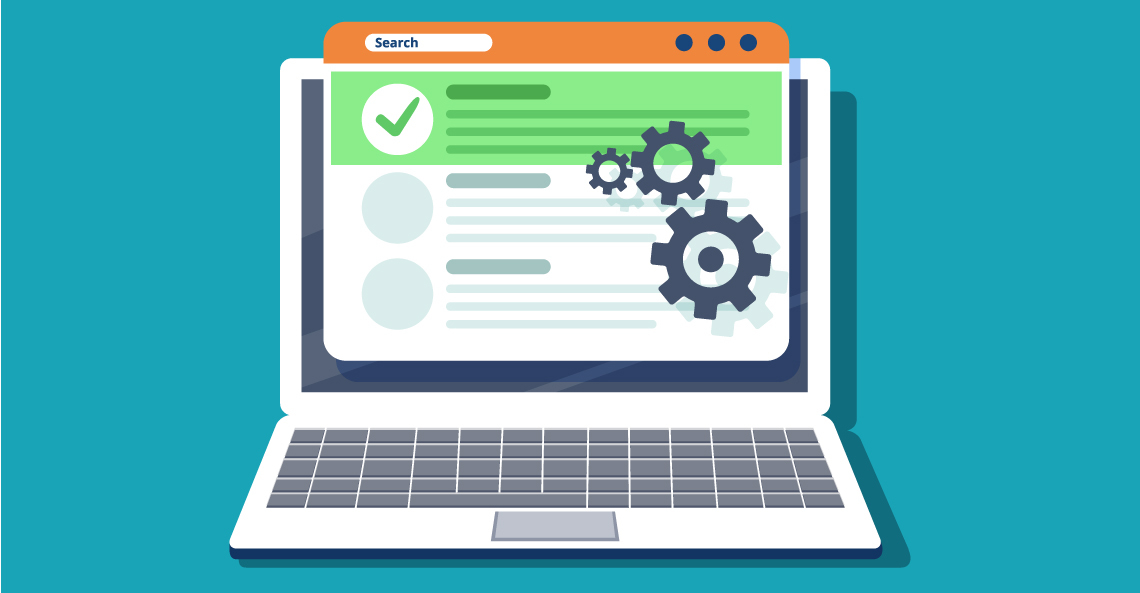 Need help mocking up your Google AdWords ads?
Google AdWords ads are constantly evolving with Google adding more and more features to make your search ads better and more effective. All these features are great, but it makes it really tricky to preview your ads, even with the Ad Preview and Diagnosis Tool.
Try our nifty Google AdWords ads preview tool
To help you out, we thought we would share our Google AdWords As builder template with you. Download it, edit it, play with it – it is yours to do with as you wish. Although, we really hope you will use it to make some really great search ads.
Flicker Leap Google AdWords Ads Builder Template
If you need some assistance with what to say, have a look at the Google Adwords recommendations on writing successful text ads.
What are these features?
Google AdWords group the advert-specific features into two main camps: the ads themselves and the extensions which complement these ads.
What makes previewing a complete ad (ad with extensions) difficult is the machine learning algorithms that Google use to optimise ads for search users. Firstly, Google will show the ad that they think is most likely to achieve the required campaign objective, of all the ads in the ad set, for the person doing that particular search. Then Google will choose the extensions from those available (again, using their machine learning algorithms) that they believe will best support the campaign objective for the ad. The result is a great number of ad and extension combinations personalised to achieve the best possible result for each and every search. The "most-shown search ads" box on the new AdWords Overview page will provide you with an example of your most-shown ad combination.
A side note: this template only covers the more simplistic features of the Google Expanded Text Search Ads. If you need help with structured snippets, advertiser rating, price, app or location extensions then give us a call.


Talk to us