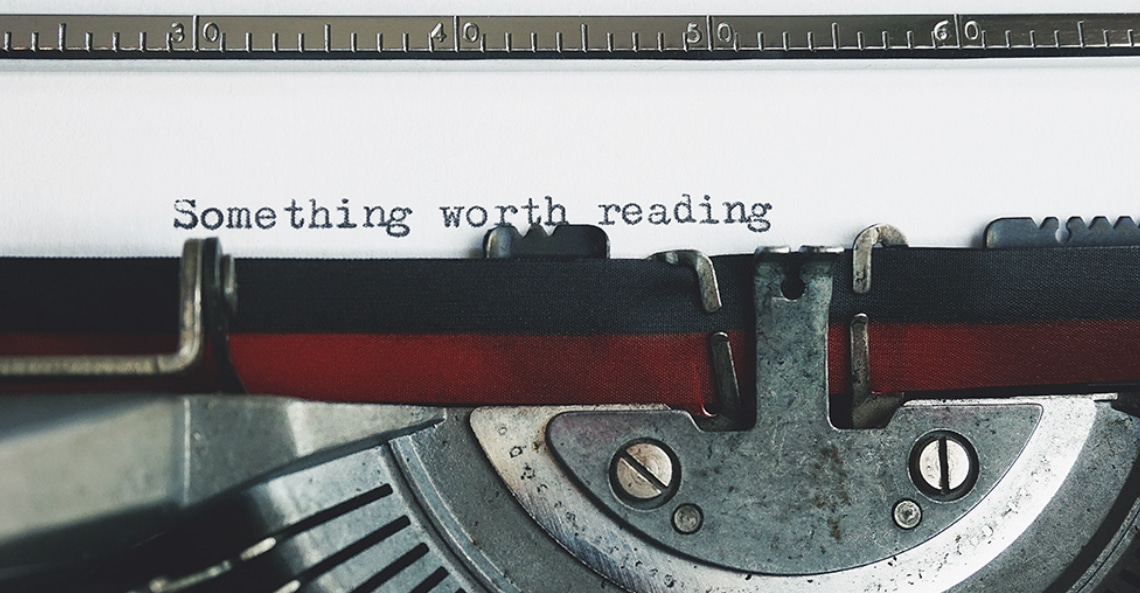 Lazy SEO and how Google's "Titlepocalypse" should not have you scrambling
"Titlepocalypse" is the nickname given to Google's latest update, which has caused quite an uproar in the SEO world. What is Titlepocalypse? The page title is the blue link you see on a search result. In the past, this was dictated by the website, through the on-page SEO. This is now created by Google based on the headings in your page and your page content. First off, there are very real concerns and blatant mistakes in the way Google is generating page titles for websites. These issues need to be fixed by Google ASAP, while other complaints just highlight lazy SEO. Find out more about the update here.
Lazy SEO irritates me. Recently, one of the lead players in the SEO space sent out a blog article with the headline with how "titlepocalypse" has SEOs scrambling. It frustrated me. A LOT. Why? Many websites have suffered huge losses in traffic due to the utterly bizarre page titles Google has assigned for them. My irritation comes in as scrambling indicates that instead of creating solid, insightful content for real users, SEO 'experts' are just pandering to Google's latest algorithm. Good content should speak to users with real-world problems. Authentic, original content that speaks to the core of what a business does and offers does not have a shelf life, and it does not require panic when an algorithm is changed. By choosing to not be lazy upfront, your content can continue to add value to your business. If your content is well structured then the page title Google gives you (once the various bugs are sorted) should be correct. You will more than likely need to do a couple of tweaks, yes, but scramble?
If you are looking for valuable, organic leads from Google search, SEO involves work. It involves thought and time. Often a lot of time. There is no room for lazy SEO in the rapidly changing online world.
What does non-lazy SEO look like?
I am going to focus on website content and blog posts here since that forms the base of your SEO efforts.
Write for a user who is searching for a real problem that you can solve
Explaining your products and services to a potential customer should be easy for a business owner who is passionate about how they can improve the lives of their customers. Tell them the unique features, the cost savings, the uses and applications, and show them pictures and videos of your products in action. You might require a copywriter (or even one of your colleagues) to wordsmith things, check grammar, etc. But the core of your SEO should be in the words you use. Your keywords will come up naturally (organically should I say) as you speak about what it is that you do. Your sales team can also help with this as they are answering customers' real questions on a daily basis, so they know what and how customers are asking. And those questions are the same words and phrases others are typing into Google.
Write something engaging
Storytelling is all the rage in content creation and SEO. A little more difficult said than done. However, telling stories is something we do every day. The services of an experienced SEO copywriter worth their salt will quickly assist in mapping your thoughts out into an engaging and SEO-friendly piece of content. That content will, more than likely, include headings and titles, but only where necessary.
Keep it short and sweet
Your content does not need verbose language, repetitive wording (especially keywords) and long explanations. State the problem. Explain how you can solve it. Give them a call to action, such as a contact form, and another piece of content or a link to a product in your shop.
Use headings where appropriate
Headings, bullets, images, infographics, videos, etc. are all tools that can help break up long and complex pieces of content into sections. These are items Google considers when they map out your content for search results and write your page title. They are also important for readers. Smaller sections are easier for a user to follow and read selectively. A user who skims the headings of an article, before actually reading it, should get the gist of what the full article is about. You do not want to merely stuff your keyword into the first words of every title. This is lazy SEO and your content just becomes hard to read and irritating for a user.
Ensure your keyword/s are used a reasonable amount
Do you notice how this is last on the list? You should be writing with a keyword in mind, so you should have naturally included it in your text. But it should not dictate all your text! Once you are done with your content, read it again and check that you have used your keywords effectively. Your keyword should be used in your main heading, but not necessarily in all others. Remove any that look forced and add variations if needed. Remember that this is targeted at a user who you would want to engage with your work.
We know that a large part of SEO is ensuring that Google is happy and will reference your content as much as possible. Copy that looks like it was written by a Google bot will not get you that engagement you are looking for. It will more than likely just waste everyone's time.
SEO should not be about Google, it should be about people. Keeping up with changes that Google makes and checking how they affect your site and content is vital. You will need to fix any gaps that creep in as they come up. Ultimately, avoiding the lazy SEO traps and writing good, authentic content will always pay off. The people who find your site, from Google, are the ones who will buy from you, become a customer or at least reach out to you in some form of engagement. Speak to people, solve their problems and make them happy. From our experience, people are not as fickle as Google.
Why not chat with one of our team members about investing in your website and blog content?