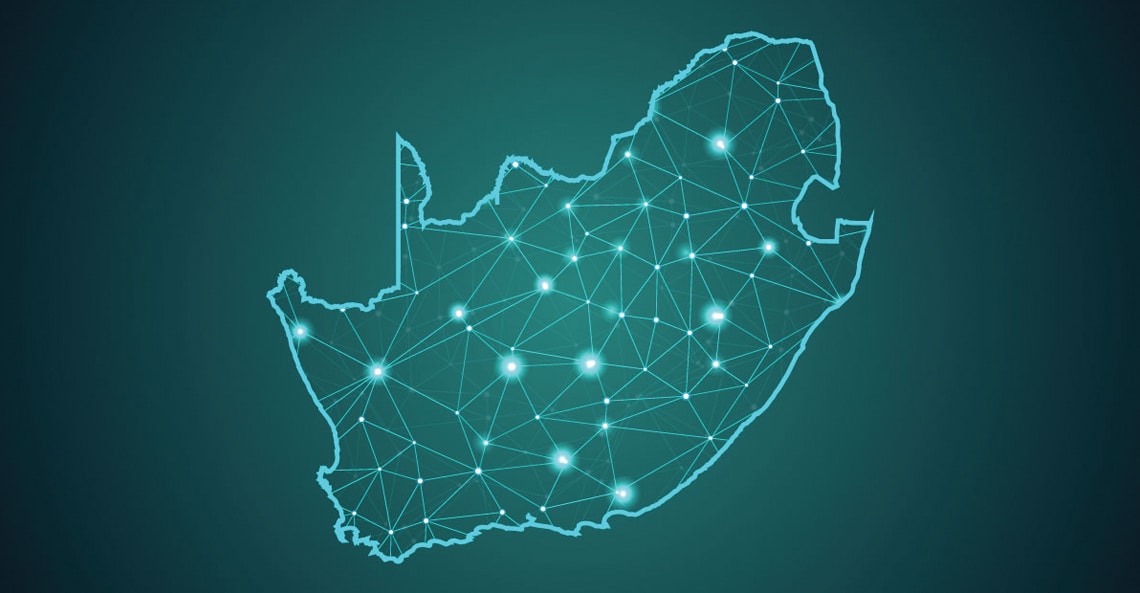 Digital transformation stats for South Africans to pay attention to
South Africans are going to have to digitally transform their businesses if they are to survive. Digital transformation is no longer a cool factor, but a must-have factor. South Africa might be a little bit behind the rest of the world, but in an increasingly global marketplace, it's important to play catch-up as soon as possible. Digital transformation can be defined as the "process of using digital technologies to create new – or modify existing – business processes, culture and customer experiences to meet changing business and market requirements. This reimagining of business in the digital age is digital transformation." Here are some digital transformation stats to pay attention to. After all, the internet is only going to get faster and the population of the digital world is only going to increase.
A handful of digital transformation stats
In no particular order, here are some stats worth paying attention to:
87% of global organisations feel that digital transformation is a future-proof opportunity (Sparkwork)
51% of digital transformation efforts come from growth opportunities (Finances Online)
Collectively, organisations spent as much $2 trillion on digital transformation in 2019 (Forbes)
At the start of 2020, at least two-thirds of the CEOs of global 2000 companies have digital transformation at the centre of their corporate strategy (Sparkwork)
The top three industries for digital-first business strategies are services, financial services and healthcare (Forbes)
Only 10% of organisations across the globe refer to themselves as fully digital (Sparkwork).
Organisational executives say digital transformation's top three benefits include improvement of operational efficiency, faster time to market and meeting customer expectations (Finances Online)
70% of organisations either have a digital transformation strategy in place or are working on one (Forbes)
40% of all spend on technology is seen to go to digital transformations (Finances Online)
92% of business say that intelligent automation will be integrated during 2019/2020 (Sparkwork)
60% of marketers claim technology has significantly boosted competition (Finances Online)
55% of organisations without a digital transformation strategy believe they have less than a year before they start to lose market share (Forbes)
41.4% of organisation say they have a dedicated digital transformation team (Finances Online)
Only 5% of the global enterprises say that they have mastered digital transformation to stay ahead of competitors (Sparkwork)
56% of CEOs say digital improvements lead to increased revenue (Forbes)
90% of jobs are believed to require digital skills in the future (Finances Online)
These are just a few of MANY digital transformation stats that show the general shift towards all things digital in business. If the world of digital seems all too overwhelming for you and your business, have a chat with us about how to digitally transform your business step by step.
Sources:
Looking for a digital solution?