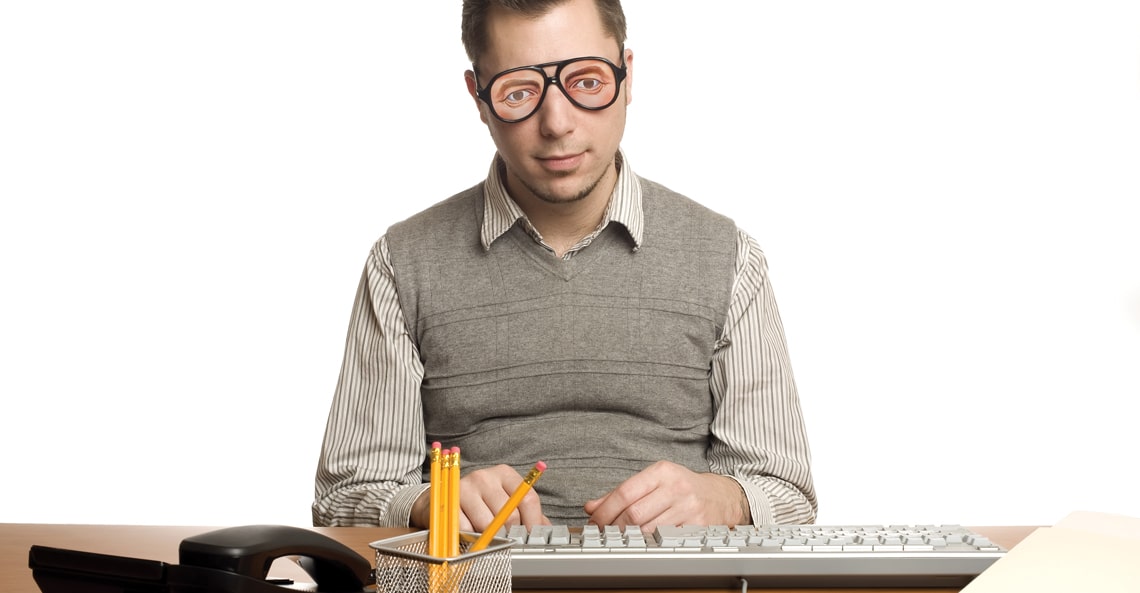 Sell things online even while you're sleeping
The greatest advantage of ecommerce is that you can sell things online all day, every day… yes, even while you're sleeping. It's like having a physical store open 24-7-365, but without all the costs. While you're in la-la land, your customers may be wide awake and shopping up a storm online. You wouldn't want to have a CLOSED sign on your shop door during extended Christmas shopping hours, would you?
Sell things online today… and tonight
People lead busy lives, so giving them the option to do their shopping during slightly less busy times is great for them and you.
What things?
If you have an existing business or retail store then you can just sell the same things online as you do in your brick-and-mortar setup. However, if you're starting afresh then here are some things you could look into selling:
Homemade things: if you are a talented baker, you make your own jewellery or even if you have a service that you can offer people then you need to start selling online. Whether you just want to make a bit of extra cash or if you're serious about growing it into the next biggest online store in South Africa, you can develop an online store that suits your goals. Here are some ideas on how to sell your homemade goodies online.
Second-hand things: perhaps you are getting a new fridge and you want to sell your old one. Selling it online is the way to go. Gone are the days of sidewalk garage sales. Remember: one man's trash is another man's treasure.
Niche things: there isn't much point in competing with the likes of Takealot, but perhaps you have a niche product or service that a particular target market would hunt you down to buy.
Customised things: people like unique things, especially if it is made just for them or their brand.
You can sell anything online really. I even saw someone selling chickens on Facebook Marketplace. What would you start selling?
Where online?
There are quite a few places to sell things online, other than building your own ecommerce site to do so. Here is a list of options for you to explore that are relevant to South Africa:
There are also lots of sites if you want to sell something specific like your car or your wedding dress.
Well, there you have it. Perhaps you should sell things online too?

Talk to us