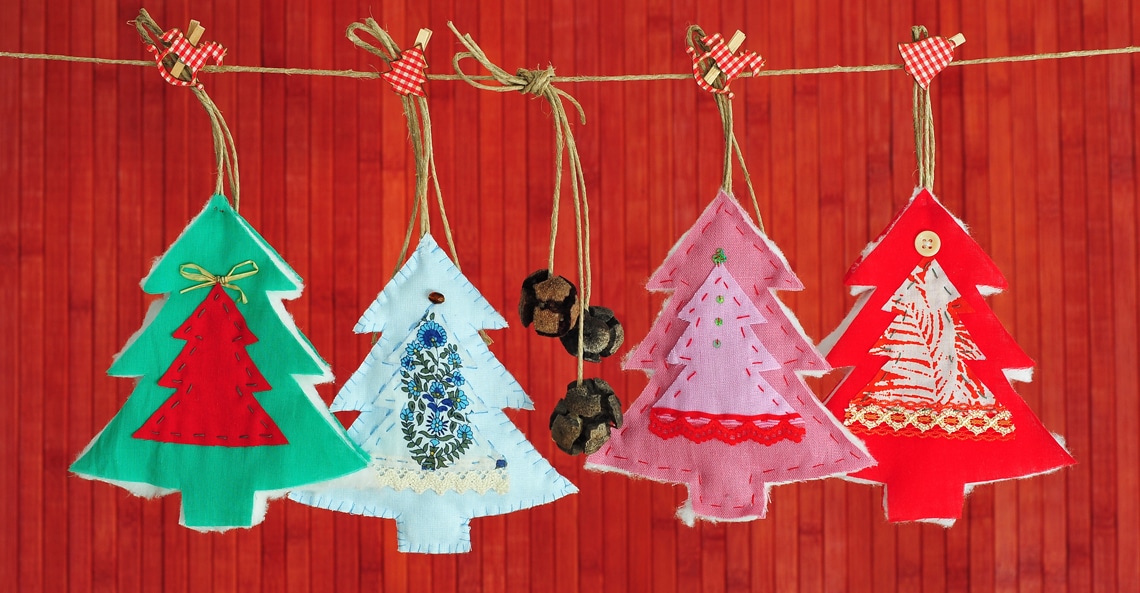 How to sell homemade Christmas gifts online
Once you have your homemade Christmas gifts ready to sell, the tricky part is actually selling them. If you have dreams of big business, going online as soon as possible is a great way to get your homemade gifts in consumers' hands quickly. Here is an action plan to sell homemade Christmas gifts online.
6 things to do to sell homemade Christmas gifts online
Socialise
Set up as many (or few) social platforms you decide to use as sales tools. Brand them and include photos and videos to showcase your gifts. Great images of your products on social media and on your website are really important – here is a little more on that topic. Make sure you provide all the details: what your products are, what makes them special and where to get them. Even if you are taking manual orders via email, make sure people can buy from you as easily as possible. Social is also a great tool to do some market research and get some nice insights into your audience.
Find a platform
This is where you need to make some big decisions! The internet has opened the B to C market right up by offering myriad ways to sell online. Here are some options to consider:
Get paid
Once you have a platform to sell your gifts on, you should receive guidance on getting your money safely. Make sure you read all the terms and fees information before you sign a contract or make any decisions.
Get shipped
Depending on what your Christmas gift is, this could be a tricky thing! If it's edible, it maybe shouldn't go through the post office. If you set a small delivery radius, you can even deliver yourself. Christmas comes with a whole lot of rush and hustle, so getting customers their orders on time is going to need to be a top priority.
Shout it out
Now that you have gifts, a social presence, an online platform, a means to get paid and a way to get your product delivered, start marketing! Put some budget into Facebook or Instagram marketing to get people buying!
Scale
Once the Christmas rush is over, you should have a database of actual customers. With exactly 12 months until Christmas, you can start preparing for bigger and better sales next year.
Get your gifts online and available as soon as possible so that you can start selling now. A year is a long time to wait for Christmas to come again so that you can sell homemade Christmas gifts online.

Talk to us