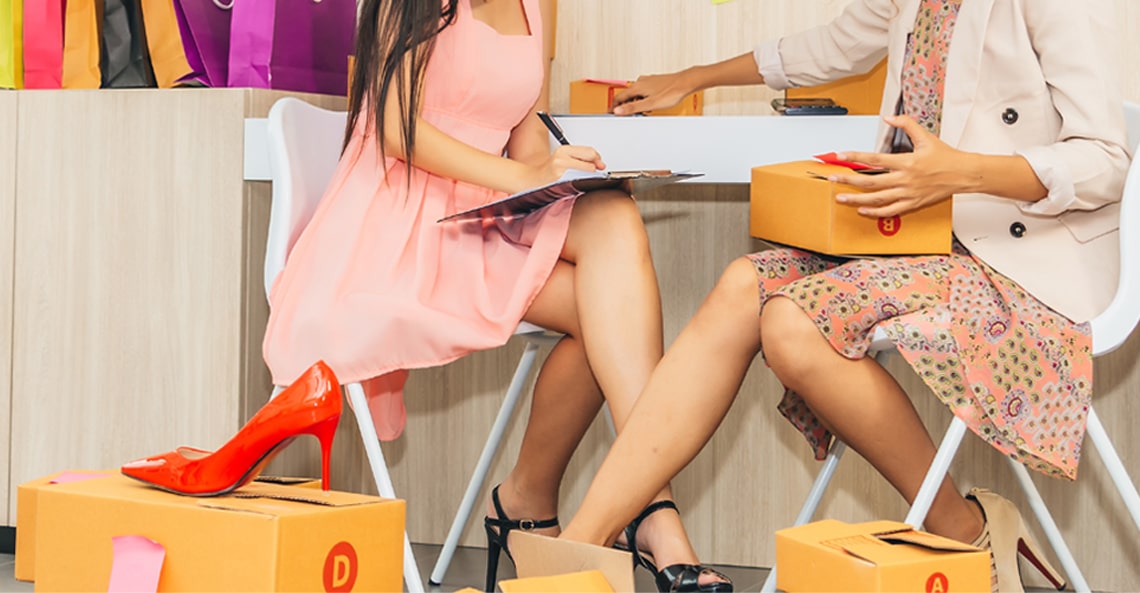 5 reasons your business has to start selling online
Is your business a traditional brick-and-mortar retailer that hasn't made its products available online yet? What are you waiting for? It's time to start selling online! Here are five among many reasons why you should make the move as soon as possible.
Why your business has to start selling online today
1. Reach a bigger market
One of the biggest advantages of having your products available online is that you can then sell to a lot more people. A brick-and-mortar environment is limiting in that only the people who happen to pass by your store or pop in and browse and then purchase are exposed to your products. An online store, however, allows people from all over the country (and even the world if you have the right payment and shipping options available) to pass by your website (in the form of an advert on another site) or actually visit your website, browse through the products and make a purchase. For example, if your product is perfect for working moms, but you're operating in a suburb where there are only a few working moms then your market is very limited. However, if you put your product online and market it to working moms across the country then you're sure to reach a whole lot more people. And that means a whole lot more sales.
2. Being online is cost-effective
Sure, you have some costs involved with the maintenance of your website, but it's usually a fraction of the costs involved with the upkeep of a brick-and-mortar establishment. Often, the rent alone puts too much pressure on retailers to reach unrealistic sales targets. Creating and maintaining an online store is easy and cost-effective, so there really is no excuse for not making it happen.
3. Stay competitive
With the growth of the ecommerce industry, your competitors are multiplying on an almost daily basis. You have to start selling online just to stay competitive. If you don't choose to move at least some of your business online then you may find yourself struggling to keep up with the reach and influence of your competitors.
4. Trade anywhere, anytime
Let's be honest, it doesn't make sense to open a pop-up retail store whenever you travel or to keep your brick-and-mortar store open 24-7. The beauty of an online store is that you can run it from anywhere in the world and people can purchase from you at whatever time they feel like doing a bit of shopping.
5. Improve scalability
A great advantage of venturing into ecommerce is that it improves the scalability of your business. Online stores allow you to effectively manage stock and easily determine what is selling best. This allows you to focus on what is working for your business so that you can grow it – possibly bigger than what would be possible in its confined brick-and-mortar environment. Just look at how big Amazon is.

Talk to us