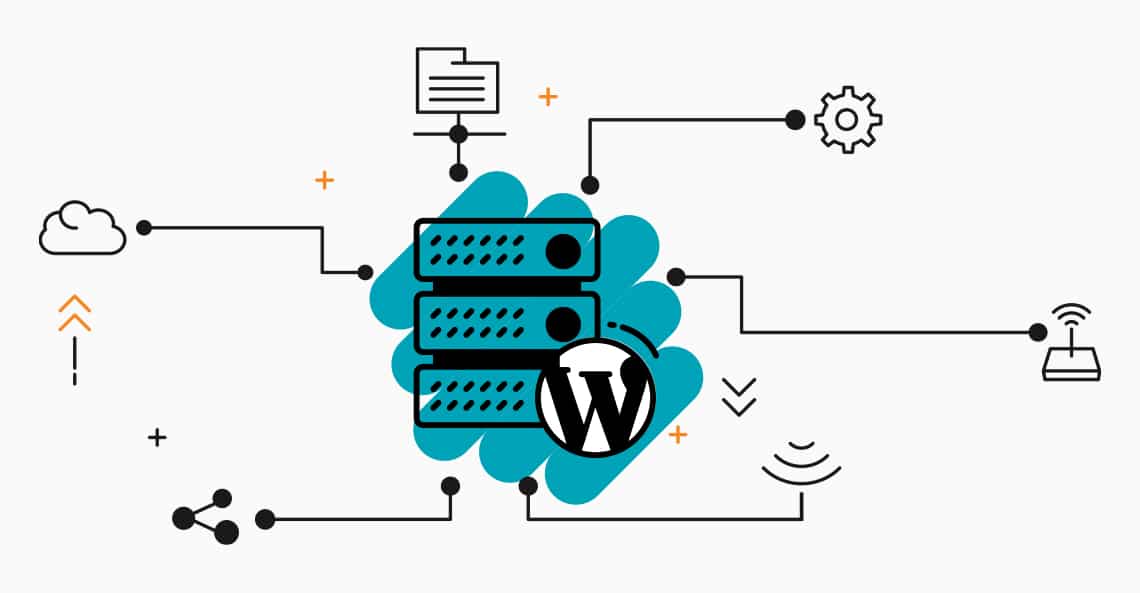 Do I need WordPress hosting for my WordPress website?
Clients often ask us if they need WP-specific hosting for their WordPress website, or if a general web hosting solution will suffice. When you're in the business of creating custom-built WordPress websites like we are, we usually recommend hosting that has been specifically made for the platform. WordPress hosting providers offer unique benefits that other web hosting providers do not. Your website can survive on standard web hosting, but we aren't convinced it can thrive. 
Yes, you need WordPress hosting for your WordPress website. Here's why:
Easy setup

– WordPress products just work well together. Preconfigured settings in WordPress make it so easy to connect with a WordPress host, as well as hosting tools like CDNs (content delivery networks) and SSL certificates. 

User-friendly operation

– Because you're familiar with WordPress, you'll find WordPress-specific hosting simple to use and easily navigable.

Supreme security

– WordPress sites are subject to unique security threats, so your hosting provider has to have measures in place to counter targeted attacks.

Optimised performance –

WordPress-specific hosting is tailor-made for WordPress websites like yours, which means that it optimises your website to perform the best it can. Specific server infrastructure results in faster page load speeds and optimal performance of WordPress.

Expert support

– a WP-specific hosting provider will be better equipped to help you get the most, and the best, out of your WordPress site. Generally, they'll also be able to help solve any WP-specific issues a lot quicker than a generic hosting provider.

SEO benefits

– increased performance is directly linked to increased SEO scores. Google and other search engines are ever mindful of the time your site takes to load, the number of page errors your site generates and the overall size of your website content. 
What are my options?
The fantastic news is that there are a number of great providers and plans, so you're sure to find something that will work for your unique website, needs and budget. The key things to consider when selecting a provider and plan are: installation process, customer support, performance and reputation. 
There certainly aren't a shortage of options and they include Kinsta, SiteGround, Hostinger, HostGator, Bluehost, DreamHost, Flywheel and many more. Our preferred provider is Kinsta, which began in 2013 with the aim of being the best hosting provider for WordPress websites in the world. We think they're doing a pretty good job so far of achieving this, and so do the list of 24 400 plus companies worldwide that make use of their services. It's powered by the Google Cloud platform and provides Cloudflare Enterprise for free on all plans. They provide excellent solutions and we've found it to be an easy, secure and affordable hosting option.
Get in touch with us if you'd like to review your current hosting plan or if you'd like to discuss moving your current hosting across to Kinsta with us for a better, faster hosting experience.

Talk to us