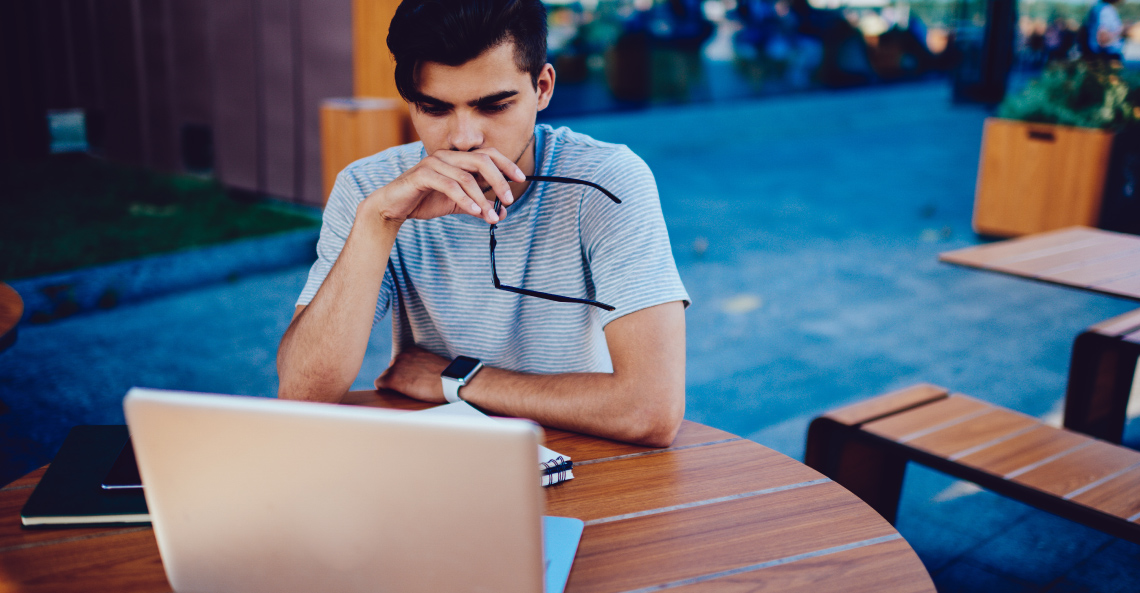 Blogging mistakes to avoid if you want to be successful
Blogging is one of the most efficient ways to get your message out there. There is an aggressively burgeoning number of blogs that pop up daily. While there are scores of blogs that populate the internet, only a few of them garner significant attention. Up your game by ensuring you avoid these common blogging mistakes by any means necessary.
Don't make these blogging mistakes
Compare yourself to established bloggers
When you begin blogging, it is not that easy to muster enough steam from the get-go. As you start looking at the prominence that established bloggers have, for example someone like Sarah Graham, it can be a little disheartening when you compare that to your audience size. This can actually cause some to lose interest and quit blogging.
Cover too many topics
A very common mistake made by bloggers is covering too many different topics. While you want to appeal to a wide audience, you will get more traffic if you target communities as opposed to covering topics of a massive scope. When you cover too many topics, there is always the possibility of disengaging the audience.
Ignore your audience
An ignored audience is an unappreciated audience. When your readers comment on your blog pieces, be sure to respond accordingly and timeously. Responding to your audience, equates to them being acknowledged and will further promote conversation/engagement – an important ingredient for blogging stardom.
Sacrifice quality for quantity
There is definitely a need to keep your blog updated by posting regular content to keep your visitors returning. However, sometimes bloggers will try to rustle up some content together as fast as possible to have enough articles to post. This may lead to the quality of their work deteriorating as they are speedily trying to post articles. At no cost should the quality of articles ever be compromised.
Use a boring title
The header of your article should serve to grab the attention of the reader. You could have a great article, but if you post a bland title, the reader may not even bother to read the article. Make sure the title is catchy as it is the first thing your reader will generally see. A good title is an engaging title.
If you avoid these blogging mistakes then you're more likely to find success with your blog and content marketing strategy in general.


Talk to us