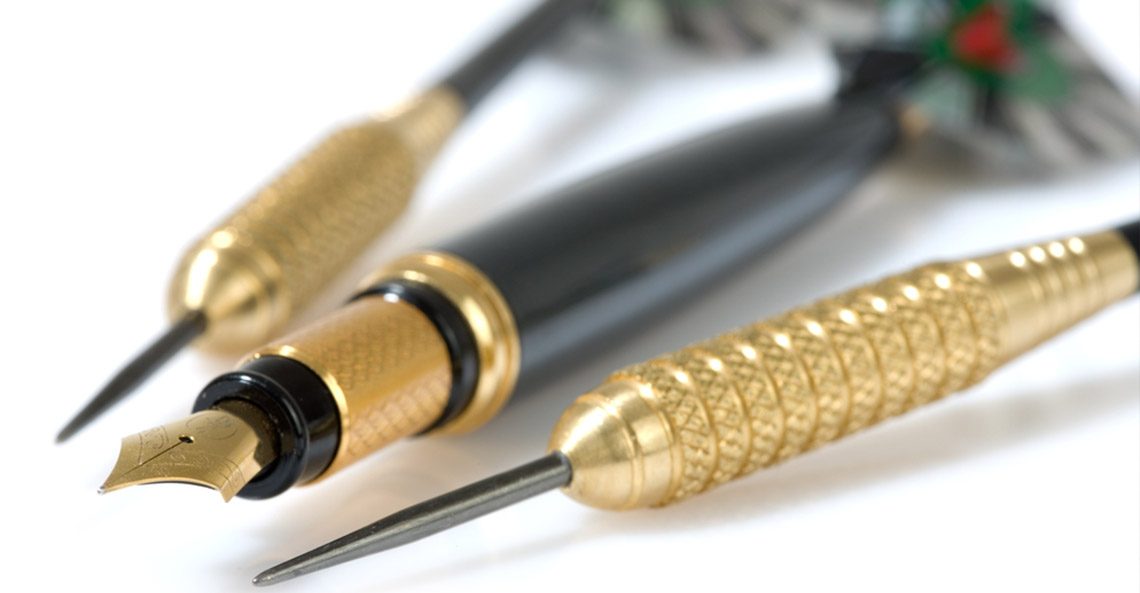 Why you need to define your target market for blog posts
The internet is a massive, disorientating space. There's plenty of competition, and it's easy to get lost in the crowd. This is why you need to define your target market or persona for each blog post, to be effective and to create ripples of interest in that big online pool of information. If you want more traffic, know your audience! There are some simple steps to undertake in order to identify the audience you are trying to connect with.
Identify your audience's problems
What are you trying to solve with your blog post? Once you have a good idea of this, you can begin to construct a picture of who may be interested in the topic. Alongside this, you may consider who is set to gain most from the post.
What is the purpose of your business or website?
Seriously think about your market: are you trying to sell a specialised product, or simply increase interest in what you have to offer? Be as specific or as broad as required. You may want to consider the expertise that your company offers. This will help guide you towards finding a specific audience, but this process may also help you consider if your company is satisfying the need for a niche product or a perspective upon an issue.
Look at what your competitors are doing
You could spend some time researching what else is on offer in order to help understand why you may be uniquely placed to help solve a problem. What can you add to the topic that your audience won't have seen before? Just because your competitor has written a post on localised SEO, for example, that doesn't mean that topic is out of bounds – just ensure that, if you do cover localised SEO, you're offering your reader information that they cannot find elsewhere.
Thinking of the target audience for your post can therefore work both ways: what is my audience? Is my company unique enough to appeal to specific consumers and stand out among the crowd? All these points are valuable ideas to consider when creating a blog post. Most importantly, define your audience, and in doing so, it may help define you.
So, if you don't already have a blog then get started on that first blog post today, and plan how often you are going to blog and who each blog post is for.