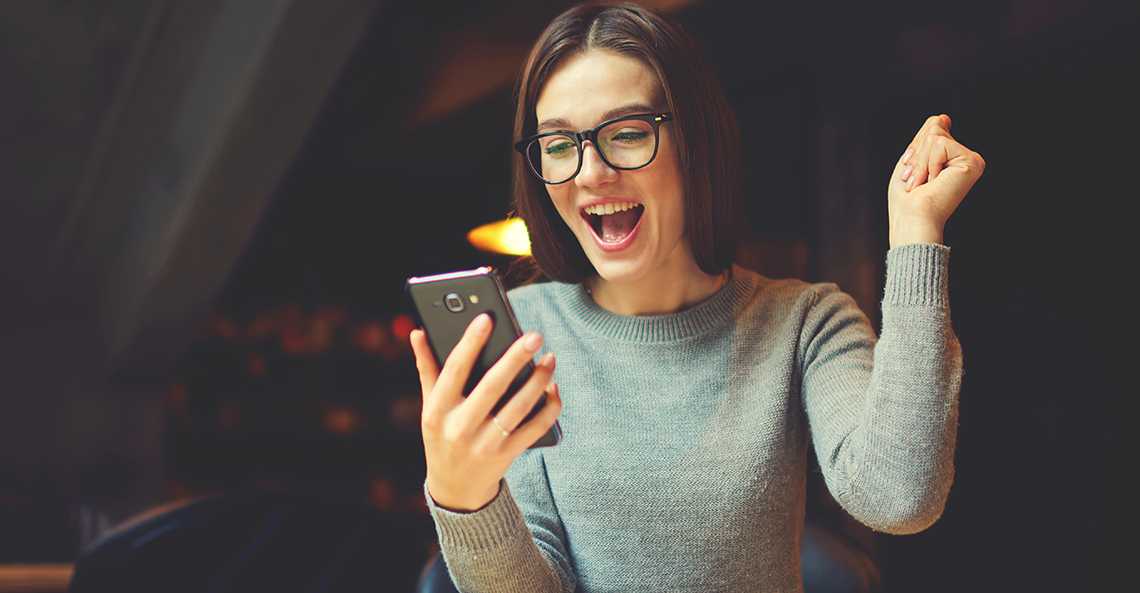 What your website needs to make it great
The importance of a solid, functional and aesthetically pleasing website cannot be underestimated. It is the virtual connection between you and your potential clients. In the present era, almost everybody resorts to doing their research online before making a purchase. If your business has a website, that's great, but it's just one step in the right direction. Here is some insight about what your website needs, over and above its construction, to make it great.
What your website needs to make it great
1. You need fantastic content
The first thing your website needs is fantastic content. If the content is good, people will come back for more. Good content, therefore, creates returning visitors and promotes brand loyalty. By getting a visitor to return to your website, you will undoubtedly boost your chances of converting that visitor into a paying customer.
2. Regularly update content
Putting up fantastic content is not enough. You need to be on the ball and update your content regularly, this includes things like contact details, product information, staff information and blog articles. People do not want to come back to a website to see the same thing. Regularly updated content will give your readers something to look forward to and it also assists with strengthening your SEO. Chat to us about putting together a content marketing strategy for your website.
3. Feature SEO-friendly content
Regularly updated fantastic content is still not enough. It needs to be optimised in such a manner that your website gets found in the top results of a search engine. Content needs to be written in an SEO-friendly manner so that you are more likely to be found before your competitors.
4. Stay abreast of trends
It's important to make informed decisions based on precise data. You need to have a tuned ear to the ground to know what is hot and what is not in the area of digital. Trends are trends for a reason – they are not constant. Hence you need to know what will resonate with your audience. Don't include all the latest plugins simply because they are trending. Everything on a website needs to have a purpose.
5. Keep the design fresh
When people visit your website, they shouldn't feel like they have stepped back in time. Your website design should always look fresh and, more importantly, it needs to be UX-friendly. Anyone visiting and exploring your website should find it a pleasant experience, not a frustrating one.
6. Mobile optimisation
Most people are surfing the web on their phones, especially in South Africa. So it is fundamental to ensure your website is optimised for mobile. Try this test to see if your website is mobile friendly.
In conclusion
These are the five important things your website needs to be great. The key is to stay up to date and never let your website stagnate. The business stratosphere requires you to leave no digital stone unturned, so if you want to stay ahead of the pack touch base with us about what your website needs to make it great.


Talk to us