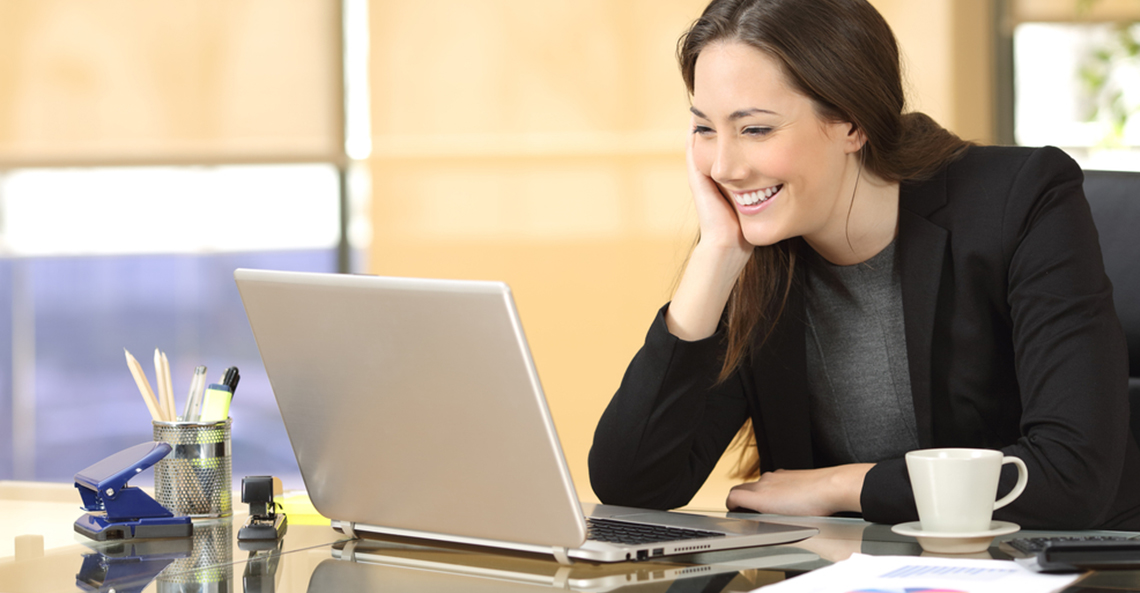 Email marketing isn't dead: awesome tricks to try
In a world where we now have apps, push notifications and instant messages you may think email marketing is an out-of-date technology. This couldn't be further from the truth. Like most technologies, support for emails has been improving. The amount of awesome little tricks you can develop in emails is ever increasing.
5 awesome email marketing tricks
Did you know that some email clients now support background videos in emails? There is very limited support for this, but it is a cool little trick all the same.
You can create animated SVGs right in an email and animate email signatures without making use of GIFs. Again there is limited support for this, so you will need to make sure you have good fallbacks in place.
With the tracking you can do in direct marketing emailers, customer surveys and competition entries are extremely easy to run and easy for customers to complete. With one click of a button you have the information you need (who clicked on the button and what button they clicked). You may have seen this on Takealot. After you purchase a product from them they send an email asking you to rate their service and they display ten buttons asking you to rate their service on a level from one to ten. We have run similar email campaigns for our clients with great participation and engagement.
Mark Robbins was able to create a little email game. When you received the email you could play this game right in your email. There was no need to go to a web page (Thwack a Vole).
Did you know that you can design mobile responsive emailers? This is a great way to ensure the user experience of someone receiving a marketing email is a great one.
The reason you may think email marketing is an old-school technology is probably because most people are using out-of-date mail clients. Older versions of Microsoft Outlook use Microsoft Word to display HTML emails. This severely hampers the way you want to display your emails, as unfortunately many people still use this to view their emails. This makes designing emails difficult as you need to design them with these people in mind. However, there are some great tools out there to ensure your emails get to the viewer as intended. Litmus has some great tools that allow you to view how emails look on a wide range of email clients. This is great for testing and refining your code to accommodate all the email clients, as well as mobile and desktop users.
So if you are looking to create a personalised, easy-to-use email survey or competition and you are keen to engage with your database, consider using email marketing. Email marketing is just one of the services we offer, so get in touch and let us help you tailor an entire campaign to suit your needs.


Talk to us