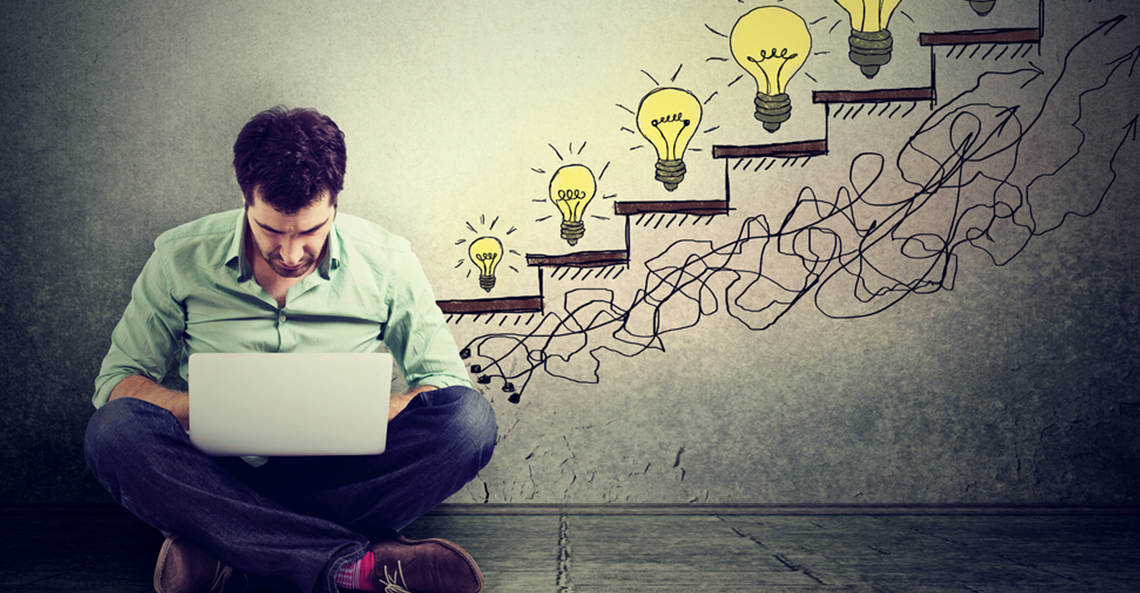 Content marketing brings online success
Content marketing has proven its efficiency time and time again. It has brought many brands online success. If you've been wondering if it's just a fad that will fade away, it looks like it's here to stay. Well, at least for quite a while still. So it might be time for you to pursue this avenue. It's not too complicated. Content marketing is simply the act of creating engaging content with the intention of amassing a desired audience with the ultimate goal of driving profitable action for online success. Amit Singhal, former senior vice president and software engineer at Google Inc., said, "Fundamentally, it's not just about content. It's about identity, relationships and content." Therefore, the questions are: what identity are you creating, what relationships are you establishing and what content are you putting out there?
Leadership is often a determining factor of success. So if your brand wants to be successful it needs to show itself as a thought leader in the industry. You can showcase your thought leadership in a number of ways, such as writing blog articles, designing infographics producing podcasts, publishing ebooks, putting case studies together, developing guides and composing whitepapers. However, it is very important to ensure that accurate information, real statistics and credible sources are always used. Don't put your brand name on anything that could actually end up damaging your brand reputation.
"Interesting content" is amongst one of the top three reasons why people follow brands on social media and 6 in 10 Twitter or Facebook users are more likely to recommend a brand that they follow, while 67% of Twitter users are more likely to buy from brands they follow. So, it's important to have followers and it's fundamental to get those followers with great content.
If you don't know where to start then start with a blog. On average, company blogs get 55% more visitors, so it's no wonder 37% of marketers say that blogs are the most valuable content type for marketing. Blogs give sites 434% more indexed pages and 97% more indexed links. So, more blog articles mean more pages on your website and this leads in a bigger slice of the online pie, which results in more online success. After all, blogs are 63% more likely to influence purchase decisions than magazines these days.
If you're looking for online success then content marketing, beginning with a blog, will certainly help your brand along the way. Chat to us to get started.
Source: 1


Talk to us