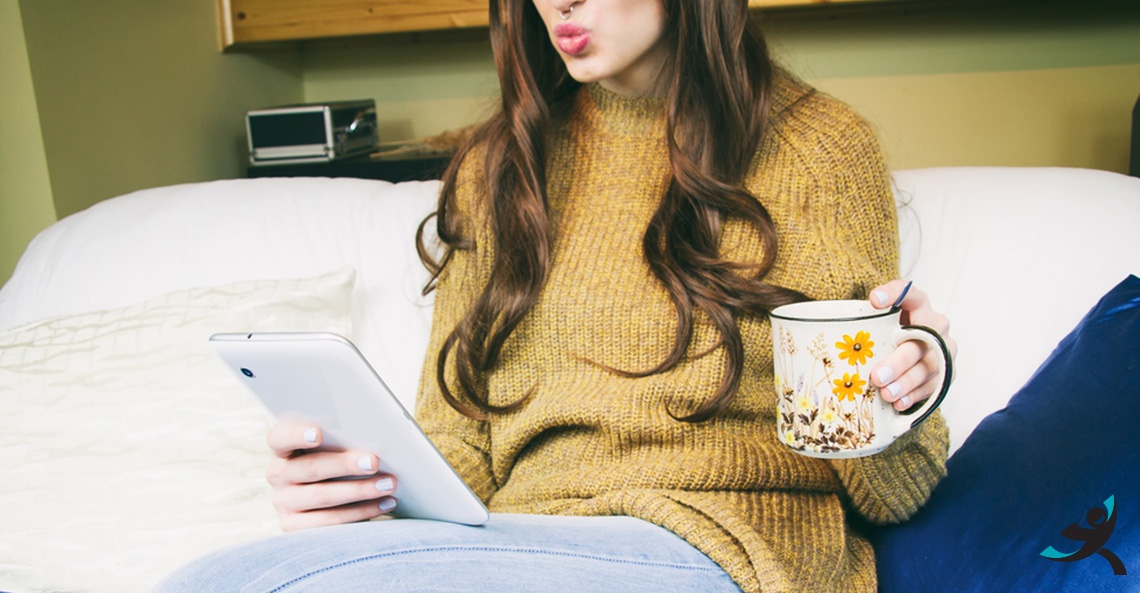 5 things about Pinterest for business that your boss wants you to know
When it comes to social media, the first places we often think of are Facebook, Twitter and Instagram. Although a top contender in the grand scheme of platforms, many businesses put the image sharing site, Pinterest, much lower on their priorities list. It shouldn't be this way though and it's time to start adding it to your marketing strategies. Here's why…
1. Large audiences
When it comes to Pinterest for business, what your boss wants you to know is just how useful it can actually be. The stats stack up in this respect. There are over 100 million active users and 176 million registered users. It is an active platform, in which content is being produced and shared regularly. And did you know that a Pinterest pin is 100 times more spreadable than a single tweet? With the scale of users that Pinterest holds, that's pretty significant in terms of exposure.
2. High engagement
Additionally, the international growth of Pinterest was sky high in 2015, reaching close to 135%. Millions of people are signing up each month, enabling you access to fresh traffic constantly. And not only are they joining, but they're hanging around too. It has also been found that the average user on Pinterest will spend around 15 minutes on the site/app at any one time – that's a long period of engagement for getting more leads.
3. Huge longevity
According to Wisemetrics, you can expect your Tweet to have a half-life (the time in which you earn 50% of your clicks) of around 24 minutes. On Facebook, posts will have a half-life that lasts about 90 minutes at best. On Pinterest, it's a whopping three and a half months! This makes it over 1600 times more effective than Facebook at reaching your audience and having a long-term impact.
4. Ideal for a female demographic
If you're specifically looking to target women with your content marketing, Pinterest is the platform for doing it. Around 85% of users are female; if you are able to tailor your messaging directly to them in a way that is engaging and "shareworthy", you will find yourself getting more customers much quicker than via any other method of interaction.
5. Buying power
Women are notorious for online shopping and research has found that nearly 75% of people using Pinterest have either purchased something on the platform or as a result of the platform. It is therefore important to realise the buying power these users have and the selling power that your images hold. Including direct links to buying items will increase your conversion rates.
{{cta('df6cc0b6-f81a-4897-89d4-71d2112229aa','justifycenter')}}