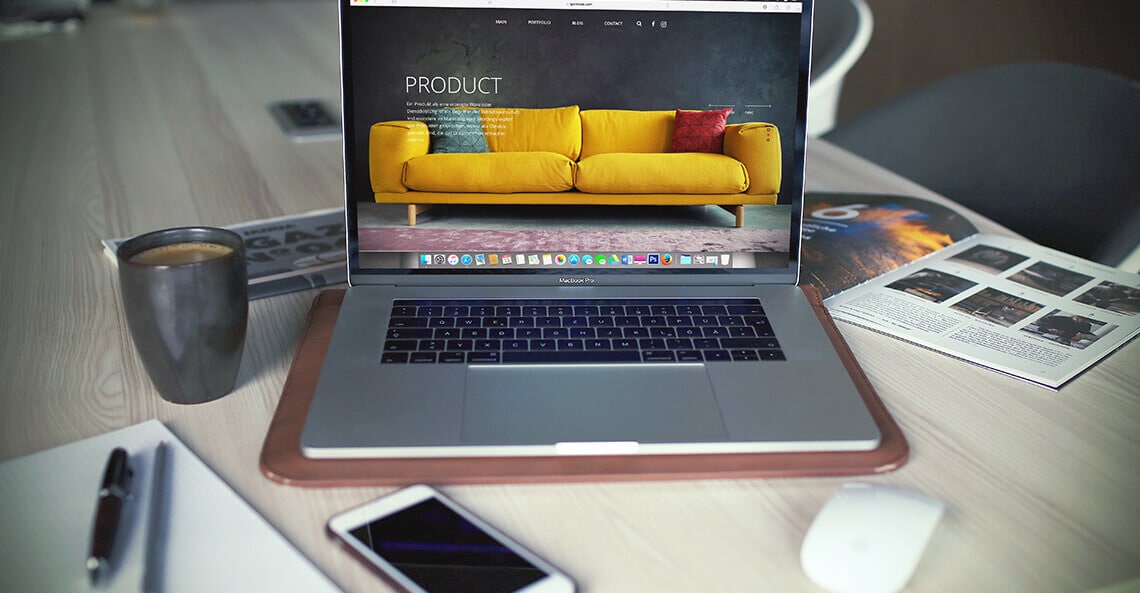 Optimising ecommerce website pages for better sales
So you've launched your online store, but you aren't seeing the sales? You can boost sales for your business by optimising ecommerce website pages. Here's a brief overview of the key things to look out for.
Tips for optimising ecommerce website pages
Images
Online consumers love images. In fact, they insist on them. They obviously want to see what they're buying. Make sure that you include plenty of tempting photos and video clips to illustrate what your product looks like and to show how it works. A great example is Yuppiechef. Don't forget to include alt text on all images.
Pricing and purchasing
Make sure that your pricing is extremely clear; people do not feel confident making purchases without a clear understanding of how much they will be expected to pay. When parting with personal financial information, people like to see that they can trust your site. They will be more likely to give credit card details if they know that the site is secure, so be sure to include reminders that your site has SSL certification.
Make your call to action clear. Visitors must know how to add products to their shopping cart and understand what steps they must take to complete their purchase and check out. Remember to add information about after-sales service, i.e. delivery options, timescales, returns policy, etc.
FAQs
Many common objections can be overcome simply by including an FAQs section that addresses any frequently asked questions. Try to anticipate what people might ask about your product and provide them with this information to increase confidence.
Don't be too pushy
Although you want people to convert and place an order, being too pushy with umpteen reminders to 'buy now' can be very off-putting. Rather than pushing for the sale, allow visitors to opt-in for updates if they are not yet ready to buy. Offer a discount or coupon in exchange for their email address so that you can retarget them at a later date.
Simple is best
When considering web development options, keep the design of your product pages simple and ensure that they are easy to navigate. Avoid putting too many hyperlinks into the text; if people are distracted from the product by following a link, they might not complete the purchase.
Keep the functionality of the product page simple too. You must be sure that the page will load quickly on any device or browser. Remember, if people have to wait forever for a page to load, they are highly likely to simply click away and look elsewhere.
Copy
It's important to optimise all the copy on your ecommerce website for search engines. This is what we call SEO (search engine optimisation) and part of that process is investing time in quality content that is centred around specific keywords or key phrases that your target market is searching for. The better your SEO, the higher your website will rank on SERPs (search engine results pages).
The next step
The first thing a customer is exposed to when purchasing your product is their initial visit to your ecommerce website. Make your website attractive, simple to navigate and secure to increase your conversion rate and boost your bottom line. Find out about our ecommerce services here at Flicker Leap, as we can help optimise your ecommerce website pages for better sales.


Talk to us