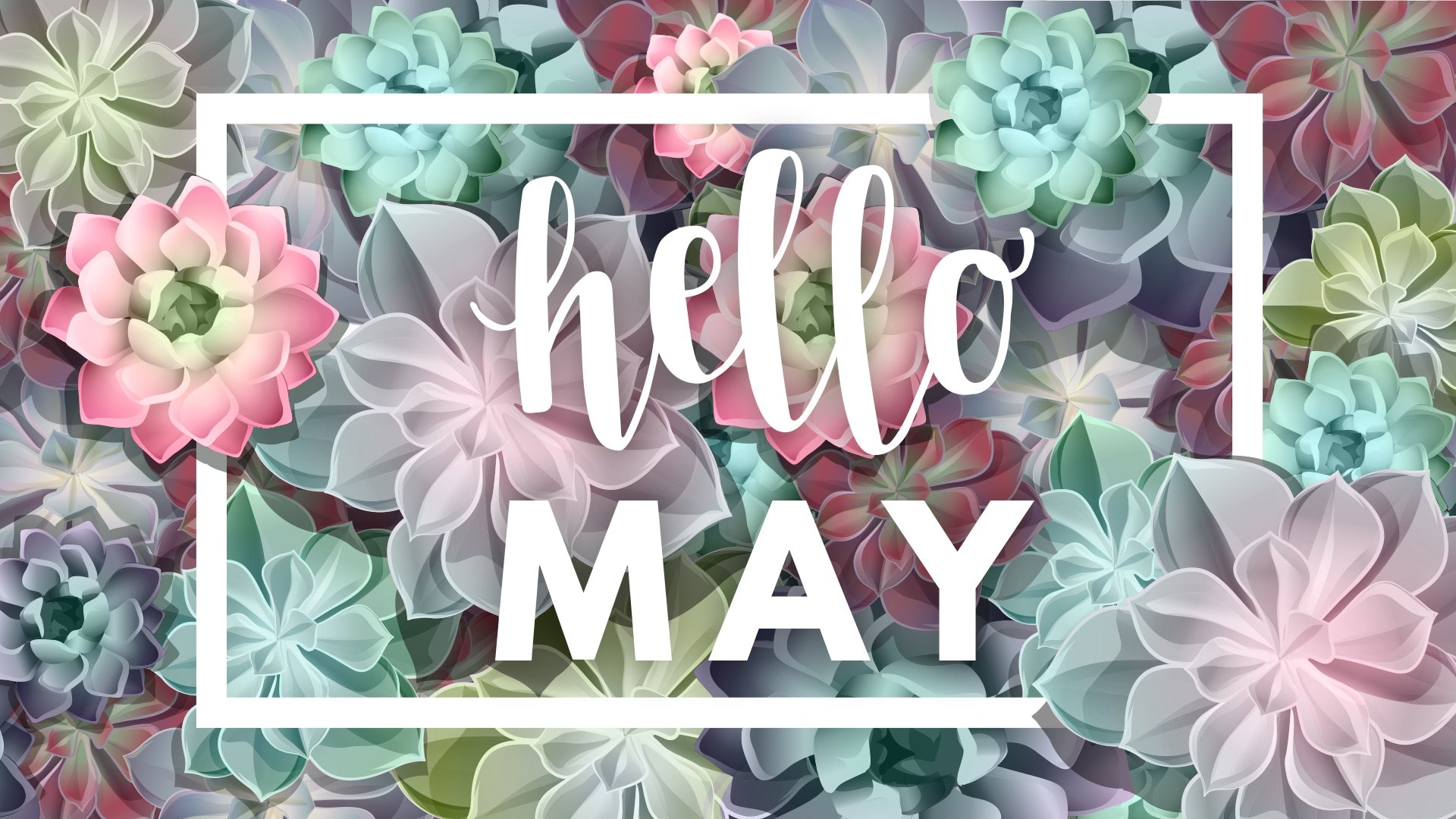 Download a FREE May 2019 wallpaper for your desktop or mobile device.
At Flicker Leap, our team enjoys styling up their desktops with a new wallpaper every month. Every team member gets a chance to come up with some creative ideas and then work with the exceptional design team to create their very own digital wallpaper. You can get to know the designers, marketers and developers of Flicker Leap by getting a glimpse into their personalities through the wallpapers they come up with. We thought you would enjoy our team's creativity, so we are sharing the wallpapers with you.
The story behind Flicker Leap's May 2019 wallpaper design:
I love succulents. I never used to appreciate them until we bought a home with a little courtyard that was the perfect environment for a container succulent garden. So, with the help of Pinterest, I set about collecting tins and succulents. I even learnt how to propogate succulents (it's pretty easy). The one thing I absolute love about succulents is that you hardly ever have to water them, which suits me just fine.
Download your desktop version of the May 2019 wallpaper here.
How about one for your mobile phone?
Don't forget to sign up to our newsletter. You don't want to miss out on the amazing wallpaper designs to come!
Looking for a digital solution?