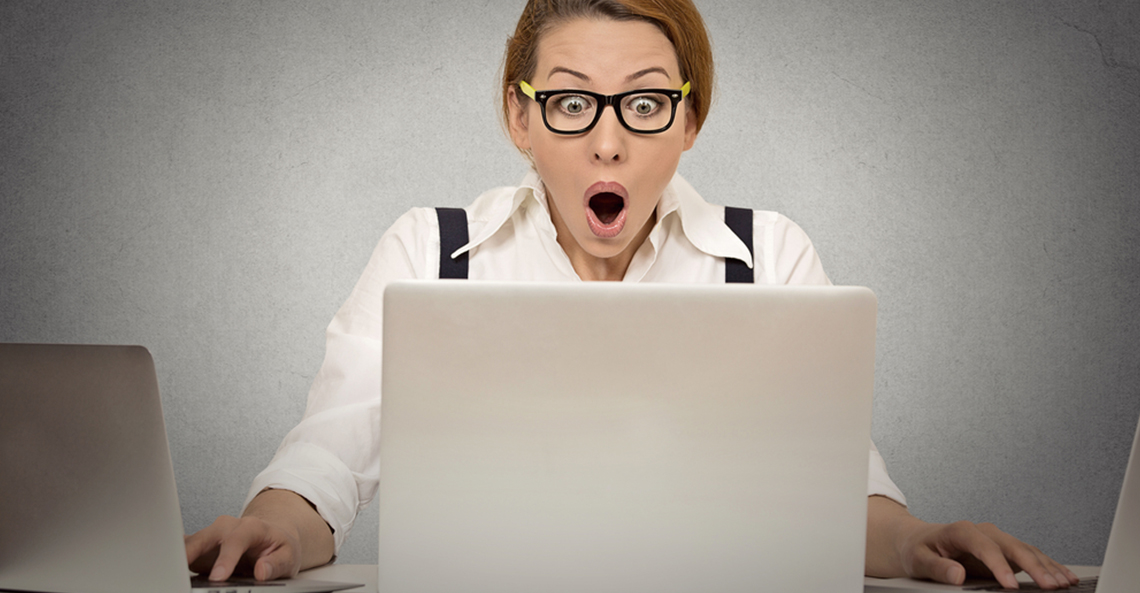 Manage social media accounts or they will manage you
It's no secret that brands need to have a social media presence if they want to survive in today's digital world. But it's not enough to simply have social media accounts. You need to manage social media accounts or they will manage you. What does that mean? If you don't manage the atmosphere of each of your social media accounts, it essentially gives social media followers and users the ability to manage the brand. This is dangerous! In addition, if you are always reacting to things on social media, and thinking about last-minute content, then you are leaving no room to plan strategic content. It can also become stressful and leave you feeling like you are not in control. Brands need to make sure each social media account falls in line with the overall brand strategy. This doesn't have to be an overwhelming task! Here are some tips that can help you effectively manage social media accounts.
3 ways to manage social media accounts
Use a calendar and make a plan
When it comes to managing social media accounts, you need to be on top of things. Take a look at the calendar, in advance of course, for important marketing campaigns, seasons, special days, holidays, celebrations and events. This will not only help you come up with ideas for content, but it will also guide the timing of your posts. Think specifically about how things on the calendar impact your brand. For example, a car expo would be great for a car brand to share, but not a cupcake brand. Remember that your content must always be relevant and helpful to your target audience. Once you've had a good look at the calendar, it's important to sit down and plan your content. Make a note of what you will post, when you will post it and on what social media accounts you will post on.
Use a platform
Once you have your social media content plan sorted, it is extremely helpful using a social media management platform that allows you to schedule posts in advance. The great thing about scheduling is that you do not have to constantly worry about remembering to post something. There are a few of these platforms available and each one has different capabilities and pricing options, so choose the one that suits the needs of your brand the best. Flicker Leap use Hootsuite *wink wink*.
Hire an agency
If all of this thinking, planning and scheduling sounds too stressful and time-consuming, then you can simply hire a digital agency to effectively, efficiently and creatively manage all of your social media accounts. Yes! One less thing to worry about. Digital agencies are experienced in managing social media accounts, so the primary advantage of using an agency is to lean on their experience and current knowledge about what does and does not work on each of the social media channels.
Social media is powerful and it has the potential to build brands, or even destroy them. Social media demands attention NOW and expects an immediate response, so you want to make sure you are always one step ahead. Essentially, people want to know and see that the brand is alive, human, relatable and responsive. This is why it's important to manage social media account or they will manage you.
One of the key solutions that Flicker Leap offers is social media management. Our digital marketing team, which includes copywriters, graphic and multimedia designers and digital marketers, are focussed on increasing a favourable brand awareness in the digital world for clients. Every client is treated as unique and social media strategies specific to each brand are devised. Why not chat to Flicker Leap to discuss and we'll help you manage social media accounts in way that works for you.
Speaking of social media accounts, check us out on Facebook, Instagram, Google+, Twitter and LinkedIn.


Talk to us