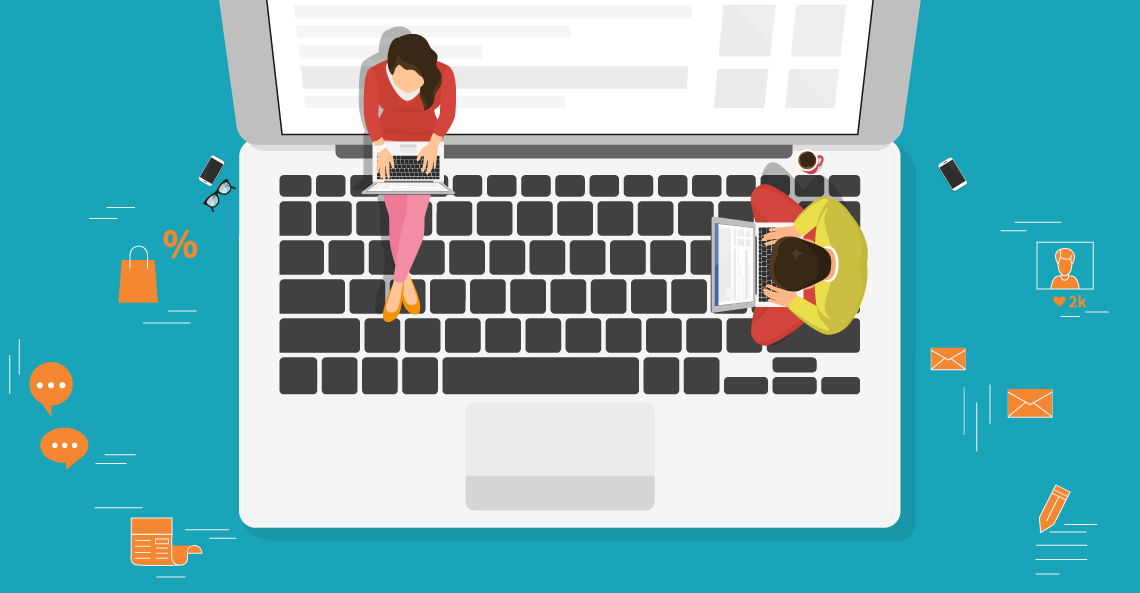 Does blogging consistently really matter?
If you have a company, product or service, or you are just trying to create a digital presence for yourself, you best be blogging. If you are following best practices and avoiding blogging mistakes like the plague, you would see the awesome value that having a blog renders. In fact, blogging is one of the cornerstones of content marketing.  Does blogging consistently really matter? Well, yes it does.
If content is king, consistency is queen – creating a regular stream of content for your audience is a must. If you create quality content, your readers are going to frequently visit your blog. However, if you are not publishing articles regularly, your audience members may stop visiting your blog as a result.  
It's hard to overlook the sort of influence that good and frequent content brings to the digital table, especially when it comes to search engine optimisation (SEO). Most search engines are more likely to crawl your blog more vigorously if you are putting out regular content. Search engines are going to adorn those sites that publish regular material with greater SEO boosts as well as deem it more authoritative.
Here's another reason why blogging consistently matters – a blog that is frequently updated makes provision for it to expand on the range of keywords for which it will rank.
If your blog is consistently updated with quality content, it is going to create an expectation from your audience. If you have figured out what you need to be writing about, engaging your readers will be a natural progression.  This, in turn, will make it a lot easier for you to be considered a thought leader.
Blogging consistently will always matter. You can't always put out a lengthy content piece that is going to turn heads, but at least create an interesting piece that is bite-size and easy to digest so that you are able to stay top of mind.


Talk to us