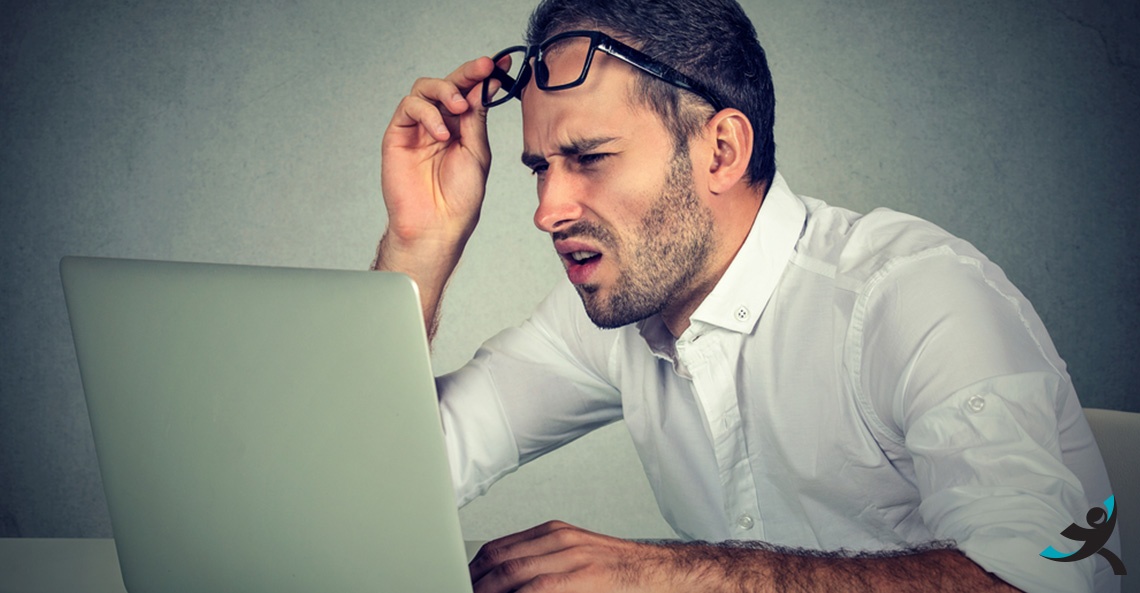 What on earth is UX and UI?
It's always a bit frustrating when people throw acronyms around like balls you're expected to catch. The tech industry loves different languages (excuse the pun), so the best way to keep up is to learn and understand all the jargon. No one wants to get left behind in the tech race, especially since it's becoming harder to keep up.
So what on earth is UX and UI? These terms sound a bit "alien", but they're really quite simple. These terms are sometimes used incorrectly, which is why it's important to define them accurately.
UX
UX is user experience and UXD is user experience design. Quite simply, UX refers to the experience a user has with a product or service. Therefore, UXD is the process by which that experience is created – whether intentionally or not.
A UX designer is responsible for making decisions about how the user will interact with a product or service. Ideally, the experience should be great for the user and the business providing the product or service. A good UX designer understands user behaviour, as well as how to achieve product or service goals. UX aims to keep users and business satisfied by focussing on the usability of a product or service.
According to Tomer Sharon, head of UX at WeWork and former Senior UX researcher at Google, "UX design is the art and science of generating positive emotions among people who interact with products or services."
Although UX is historically not specifically digital, today it is mostly used in the tech fields. UXD can certainly get quite technical and involves analytical testing to optimise the user's interaction with a product or service. In a nutshell, UX asks: is the product enjoyable and effective?
UI
UI stands for user interface. It refers to the visual component of a product or service. It is the look and feel of a product or service. A UI designer has to successfully transfer a business's visuals assets or corporate identity to a product or service interface, so as to maintain brand consistency and enhance a user's experience with a business.
A high-quality UI design should have the following characteristics:
User compassion – does it provide users with clear remedies for their mistakes?
Efficiency – can users find what they need quickly?
Attractiveness – do users like the look of the interface?
Consistency – can users expect the same usage patterns across the interface?
Responsiveness – do users receive immediate feedback when engaging with the product or service?
User-friendly – is the interface user-friendly, even for first-timer users?
Brevity – does the UI provide only the necessary information?
Simplicity – is the UI simple to follow and understand?
To achieve all of this, a UI designer works alongside the product or service developers and UX designers to create a holistic experience for users. Although UX and UI are quite different, they operate together and are both crucial to obtaining the optimal effectiveness of a product or service. Keep this in mind when hiring anyone to work on your website and don't neglect asking designers some important questions before they get started.