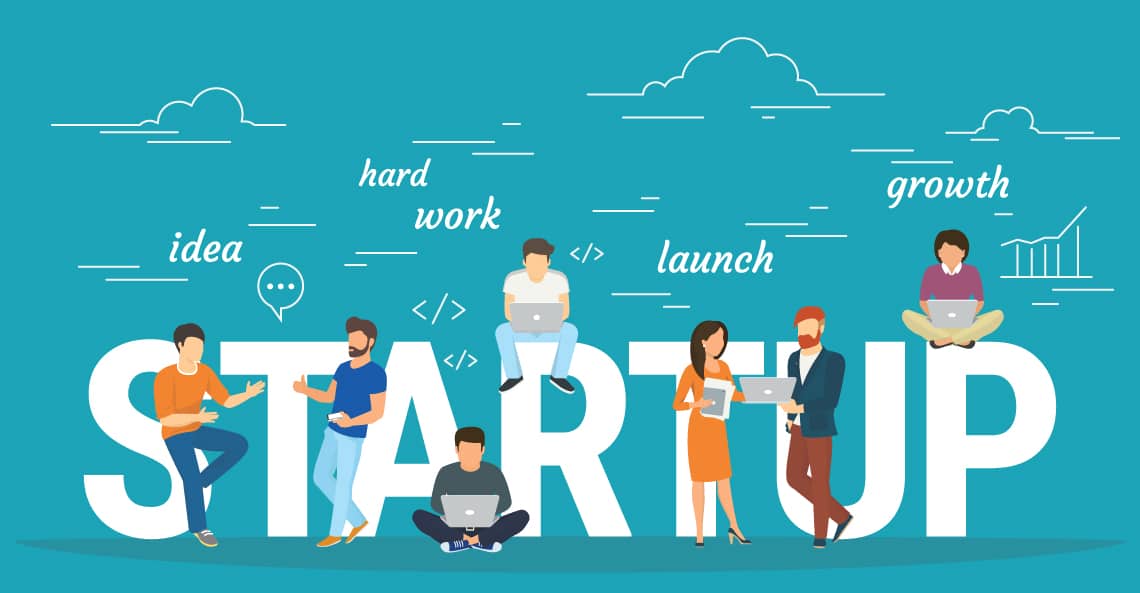 Startup website design: Creating a standout website
A professionally designed website is no longer an option for a startup business wanting to build a trustworthy reputation in their industry. We know you have big dreams. But a small budget. This doesn't mean you need to settle for a poorly designed website.
Here are some steps to follow to get you online with minimal cost and maximum WOW – even if you decide to do-it-yourself!
1. Eat the elephant one bite at a time
Break your idea down into the essentials and look at what needs to be functional now and what could be part of the future scope of your website. Building for now with the future in mind can save you both time and money. We use an agile methodology for this reason – have a look here to find out why we believe in agile.
2. Write easy to digest content in bite-size chunks
Research your target audience and make sure you have a good idea of who they are and why your product will appeal to them. Then speak their language.
Make sure your content is clear and to the point. Your headlines, copy and calls to action should all educate potential customers on what you sell, who you sell to and why they need it. Here is some copywriting advice for non-copywriters.
Make it intriguing. Make it clever. Make them want more.
3. Make it look delicious – Especially on mobile.
For a startup, every single potential customer is invaluable, so you cannot afford to lose even one because of bad design. We live in a highly visual society with consumers who intrinsically trust good design. Once a customer is lost, they will be MUCH harder to convince you are trustworthy in the future.
Design is something that is best left to professionals – even if you opt for a DIY website, you can get some help from a talented graphic designer to make sure your logo and brand image is up to scratch.
Run your designs past these basic rules for a great startup website:
Does it look good on my phone?
Does it work well on my phone?
Can I easily understand what my business does?
Easy navigation?
Is it clean and simple?
Are the CTAs clear and logical?
TIP: Save yourself both time and money by selecting the right domain hosting, software, developers and designers from the start. As the Afrikaans saying goes, 'Goedkoop is Duurkoop' ('Buying cheaply comes at a price).
We love working with startups and helping with these steps to get businesses up and running. If you are a startup looking for website design, we would be happy to discuss your ideas over a coffee.


Talk to us