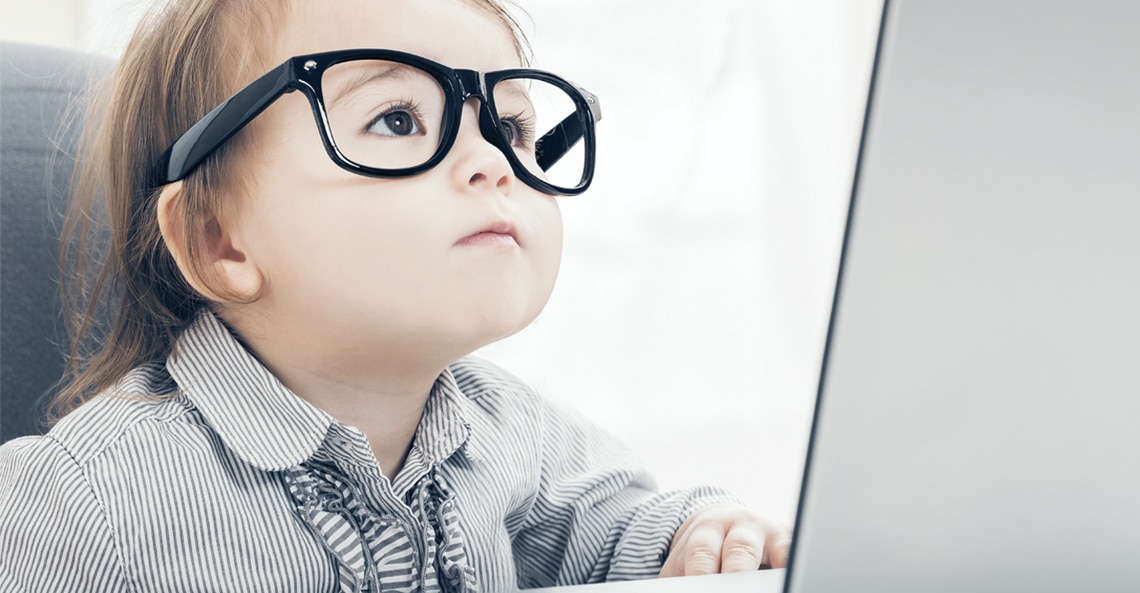 Business ideas have no age restriction
You're never too young to start a business. Business ideas pop into the minds of people of all ages. Well, didn't we all attempt to make a quick buck when we were younger by selling something to our siblings, friends or parents? So if you're reading this and you're young then I hope this encourages you to not only consider any business ideas you may have but also to pursue them. After all, start-ups don't start unless someone starts them.
June in South Africa is considered a month where we celebrate our youth. One reason we should celebrate the youth of today is because their tenacity and ambitions are inspiring. Someone slightly older may suffer from analysis paralysis when contemplating the pursuit of a business idea. A youth, on the other hand, is often more likely to grab the bull by the horns and put their business ideas into action. But what is the best plan of action to ensure the translation of business ideas into successful businesses? Let's take a look at some basic steps that any young person can take.
4 ways to turn business ideas into business realities
1. Bounce your business ideas off someone you trust
You may think your business ideas are as good, if not better, than Elon Musk's. However, the rest of the human race may have a different perspective. It's very important to bounce your business ideas off someone you trust. Choose someone that will be honest with you and provide you with helpful feedback. We can all be a bit guarded about business ideas because we are afraid someone will steal them or maybe we think others will laugh at them because we don't quite know how to explain them. The truth is that a) you are more than likely the only one passionate enough to pursue your business ideas, and b) you are going to need to sell your business ideas at some point, so best you learn how to verbalise your key selling points at the get-go.
2. Get advice from a respected entrepreneur
The best way to avoid mistakes is to learn from others who have already made the mistakes. There are many entrepreneurs who have been in your position. Find a respected entrepreneur who had great business ideas and turned them into thriving business. Pride comes before a fall, so it's best to realise that you certainly can use the helpful advice of another entrepreneur. Why not take him or her out for lunch and then use the opportunity to ask as many questions as possible.
3. Seek wisdom
Wisdom is application of knowledge, so you firstly need to get knowledge. If you have been into a bookstore or library then you will realise that there is a section dedicated to business books. There is a whole lot of valuable knowledge that can be gained by reading some of these books. You don't need to read them all – just choose some that are relevant to the direction you are wanting to pursue.
4. Put a business strategy together
Taking the time to put a business strategy together is fundamental. There is a lot to think about, and it is better to think about these things before you launch any businesses. Here are some questions to answer:
What are you selling?
Why are you selling it?
Who are you selling it to?
How are you selling it?
Where are you selling it?
How much are you selling it for?
The advantage of the era we are living in is that it is easy to get your business ventures going online – the playing field of the youth. Ecommerce stores are cheaper than renting property to sell whatever it is you are selling. Websites, especially WordPress websites, are super easy to create and maintain. Online advertising is also more cost-effective, and social media offers great opportunities to reach those you are selling to.
If you're young and have some great business ideas then go for it. Business ideas have no age restriction. Don't let your age stop you. Even the Bible says, "Don't let anyone look down on you because you are young" (1 Timothy 4:12). If you were looking for some encouragement to pursue your dream then here it is. What are you waiting for?
Contact us if you want to explore the options for getting your business online.