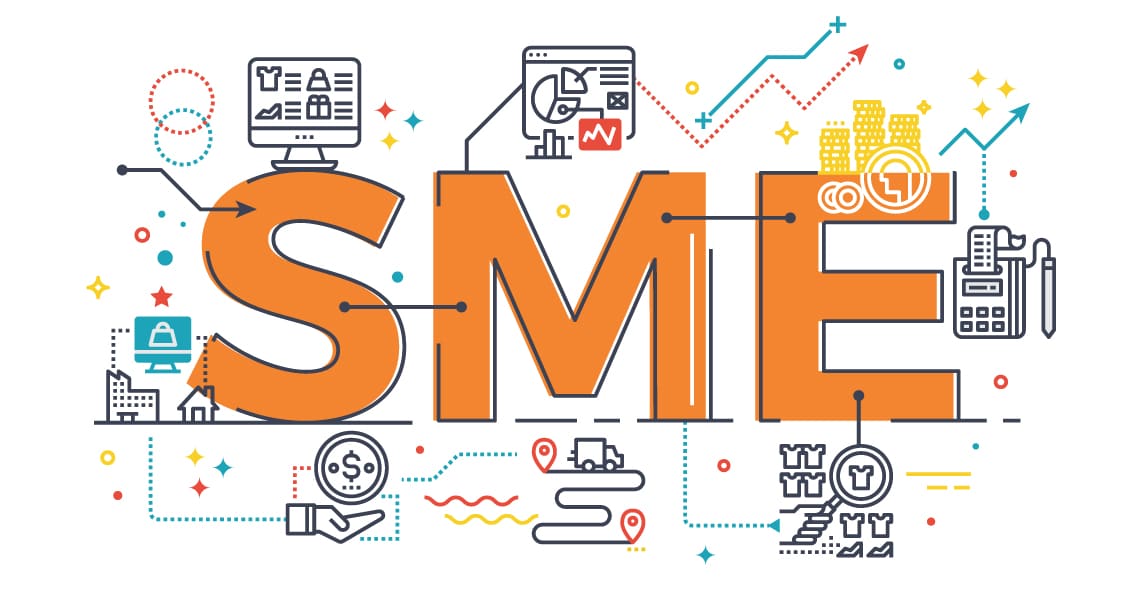 Small business website design tips
We are often contacted by small businesses looking for website design and some digital marketing. Whether they choose to use Flicker Leap to design their site or go another route these are some of the tips we give before they develop and launch a website with us.
Set a clear goal for your website
The answer to this question guides all design decisions moving forward. Our advice is to figure out the goal and you will be able to remove anything that stands in the way of your users journey towards that ultimate goal.
Some generic website design tips include having a very quick load time, feature obvious navigation, quickly allow visitors to see what your business does and be fully responsive.
Get the domain and hosting right
Domain names should be easy to type and remember. You also want to choose a professional domain name for your URL. Once your website is up, you want it to run smoothly with minimal downtime and to handle all traffic visiting your site, we suggest you find a reputable hosting company and a package that will handle your usage requirements.
Choose a trusted, scalable platform
We recommend WordPress as it allows you to build a basic website and addon as your business and your requirements grow. WordPress is widely used and is regularly updated (security etc). There is also a large selection of trusted themes and plugins. You want to build a great foundation for your business now rather than having to rebuild (and repay) for something down the line.
Avoid free themes and plugins – The risks are just too great!
Free so often comes with security risk, limited updates and a whole host of other problems. Rather select paid themes and plugins, with good reviews and multiple users.
Do your research
Find sites you compete with, sites you like, sites you hate and sites that work. These can guide you in how to structure your design, how to write your content, how and where to use calls to action (CTA's) and how to structure your navigation.
Keep your brand consistent
If you have invested (or are going to invest) in a logo and brand identity, make sure your website designer has all those resources. A quality graphic designer will supply you with a brand identity document and various formats of your logo. These are vital to ensure that your website looks and feels the same as all the rest of your brand collateral.
You want to make sure that if someone picks up your business card or sees your advert and goes to your website, they know that they have come to the right place. This is done by ensuring your colours, fonts, imagery, style etc are all the same. For this reason, we suggest you find one partner to become your brand custodians and ensure your brand is kept consistent across all mediums. If you are using different companies for different elements of your brand, keep them all in the loop of what is being created for you to ensure that everyone is moving in the same direction.
The big content conundrum
Most people seem to think that they are bad at writing. Ultimately no one knows your business like you do. So yes, you do need to write your own website content but before you freak out, know that you are not alone. There are many wordsmiths and UX designers out there who can help you refine your content, CTAs, and microscopy. So tell your story, explain why your business exists and what problem you are going to solve. Once you have that down you can get professional help if you still feel you need it.
Website content includes imagery, video and sometimes product pics and info. As a small business, you probably don't have the capital to pay a professional to help you with this so our tip is to use all and any resources you have. A good smartphone and a savvy friend might be all you need to create some great visuals. If you can get this right, you will save yourself from falling into the trap of generic, unrealistic stock photography.
Get to grips with digital marketing and SEO
You are going to have to invest in SEO and digital marketing if you want your website to list on Google. We advise you do some background reading on what these things actually are so that when you do find a partner to do the work for you, you understand what they are doing, why they are doing it and how it all works towards your goals. You want to know what you are paying for and why. Here are 6 SEO Secrets to get you started.
So are you ready to get your small business its very first website? Once you have something up and running you can refine design, content, CTAs, and imagery. Call us today to get the process started.


Talk to us