Looking for a custom WordPress website solution?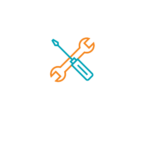 Custom-built theme, blog, plugin and CMS integration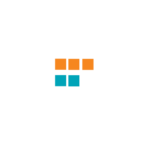 Mobile-friendly design and implementation Industry-leading security with trusted SSL certificates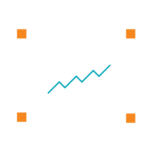 Scalable infrastructure, which can grow with your business
Why not pop in and let's discuss your solution?
Plugging into WordPress
Creating and improving the functionality of a WordPress website is simple to do with the many plugins available for the CMS. We find the plugins that are pivotal for your website's performance and we also build custom plugins that suit your specific WordPress and WooCommerce needs. Plugins are effectively extended, modified and implemented in the process of creating websites that user's enjoy utilising and also achieve client objectives.
Once a WordPress website is up and running, we focus on the maintenance and infrastructure management of the site. The creation of a website is not a once-off activity, but rather a constant process. We maintain websites by continuously checking pages, revising content, refreshing themes, processing plugin updates and testing functionality. This ensures the perfect performance and overall optimisation of websites. Monitoring security and hosting is also fundamental to us in maintaining a stable infrastructure for your website.
unassailable digital solutions