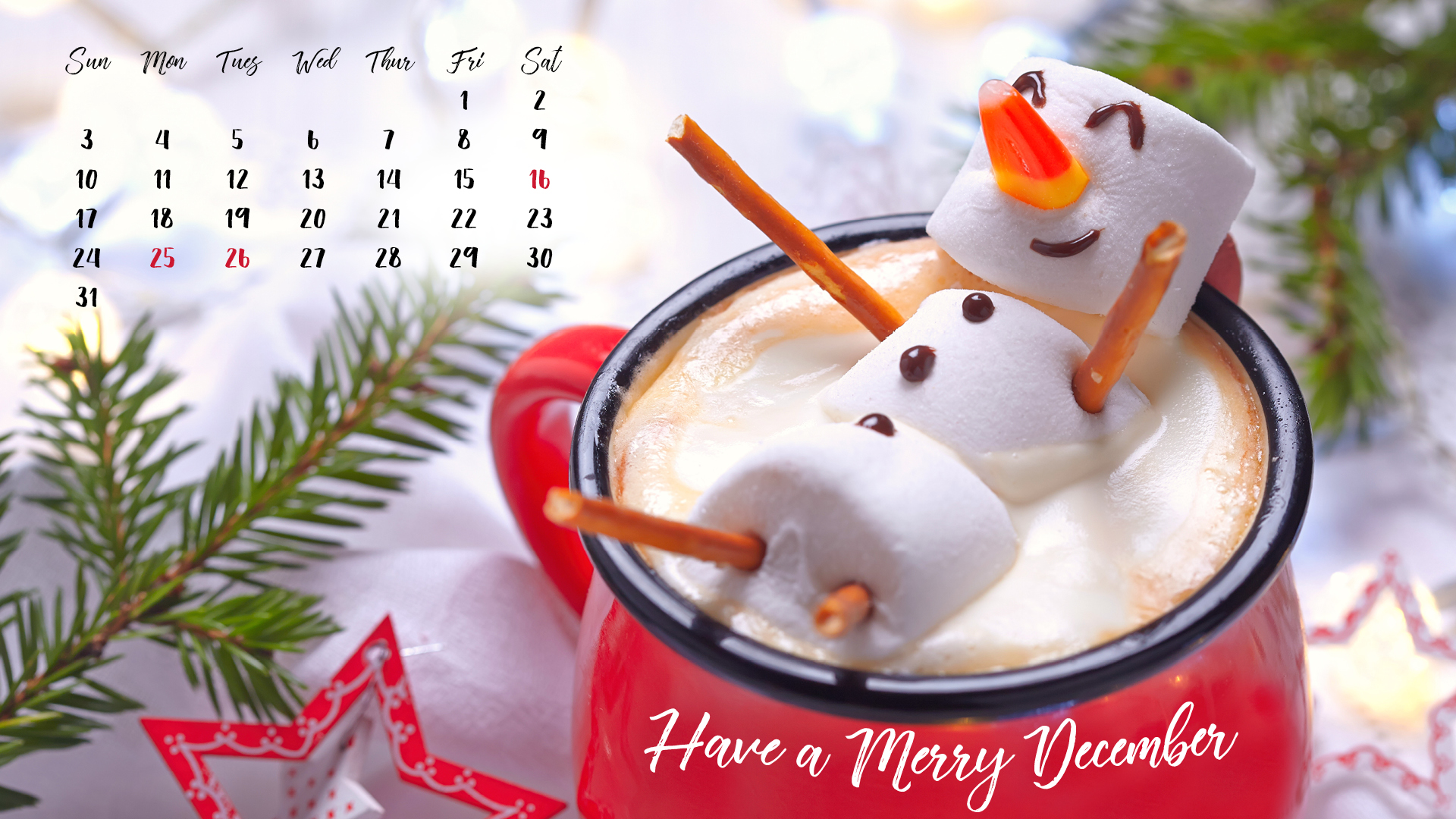 Flicker Leap December 2017 Wallpaper
'Tis the season to be jolly!
Do you need a festive screensaver for your desktop or mobile? Well, we've designed a FREE December wallpaper just for you! 
After a year of hard work, we've reached the end of 2017 and we hope you make this a December to remember. This month is the most wonderful time of the year! It is all about celebrations, holiday and festivities, so why not have a wallpaper that shouts, "Kick your feet up and relax. It's the festive season!" And why not kick your feet up while we take care of all things digital for you.
Download your version of the December desktop wallpaper here.
How about one for your mobile phone?
Don't forget to sign up to our newsletter to get next month's exciting design sent straight to your inbox.
At Flicker Leap, our team enjoys styling up their desktops with a new wallpaper every month. Every team member gets a chance to come up with some creative ideas and then work with the exceptional design team to create their very own digital wallpaper. You can get to know the designers, marketers and developers of Flicker Leap by getting a glimpse into their personalities through the wallpapers they come up with. We thought you would enjoy our team's creativity, so we are sharing the wallpapers with you.