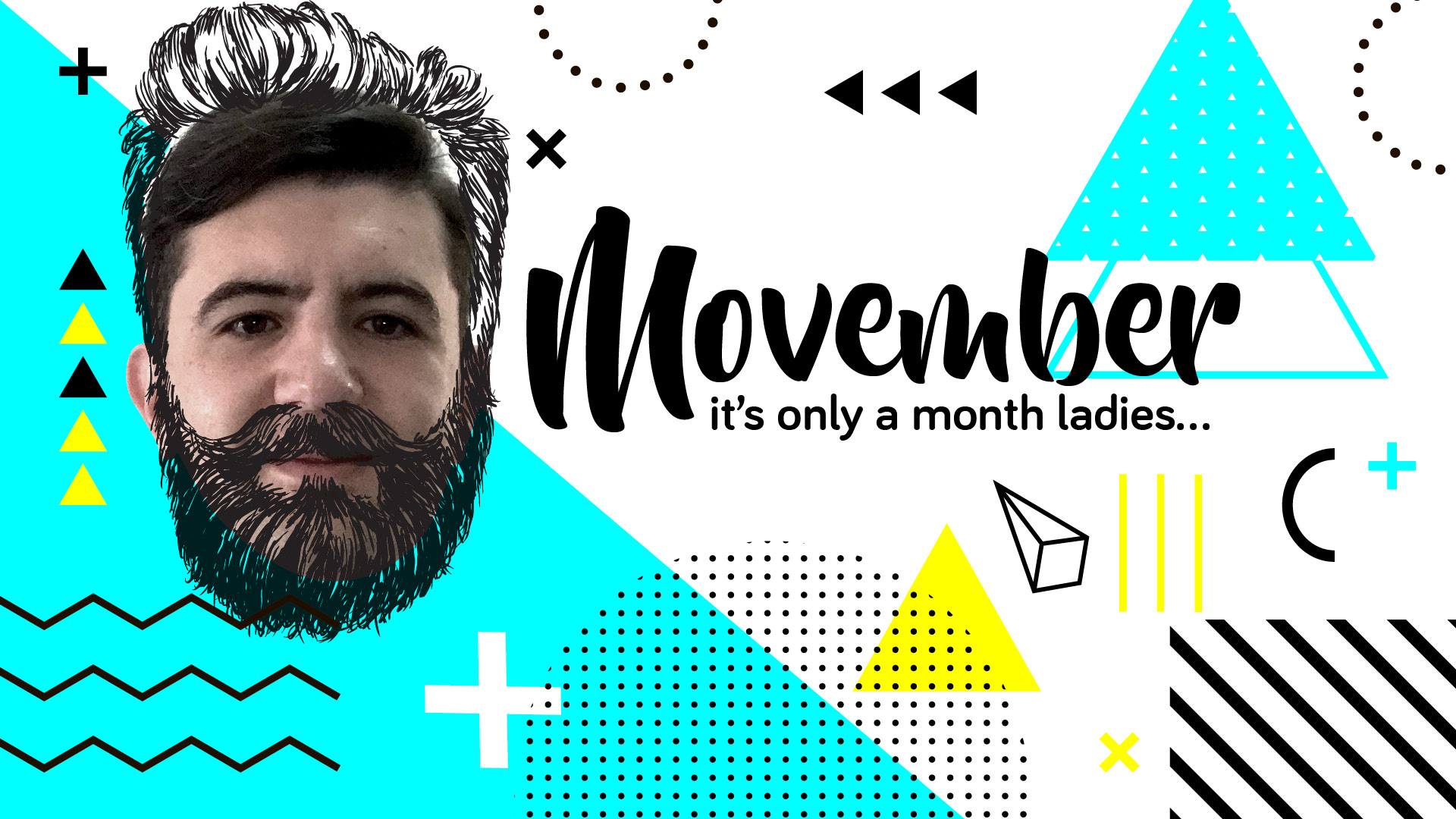 Flicker Leap Movember 2017 Wallpaper
"I moustache you a question, but I'll shave it for later"
Do you need a new screensaver for your desktop? Well, you are in luck, we have designed a FREE Movember wallpaper. 
This Movember our wallpaper is inspired by our very own web developer, Stephan van Zyl, who is taking a stand against men's health issues by raising funds for prostate cancer, testicular cancer, mental health and suicide prevention. Click here to donate to Stephan Van Zyl's Mo Space and help make a difference. This Movember you can style your desktop, and your moustache, to support a great cause!
We hope you enjoy this month's wallpaper, but more importantly, support the men this Movember! Download your version of the Movember wallpaper here.
Don't forget to sign up to our newsletter to get next month's exciting design sent straight to your inbox.
At Flicker Leap, our team enjoys styling up their desktops with a new wallpaper every month. Every team member gets a chance to come up with some creative ideas and then work with the exceptional design team to create their very own digital wallpaper. You can get to know the designers, marketers and developers of Flicker Leap by getting a glimpse into their personalities through the wallpapers they come up with. We thought you would enjoy our team's creativity, so we are sharing the wallpapers with you.