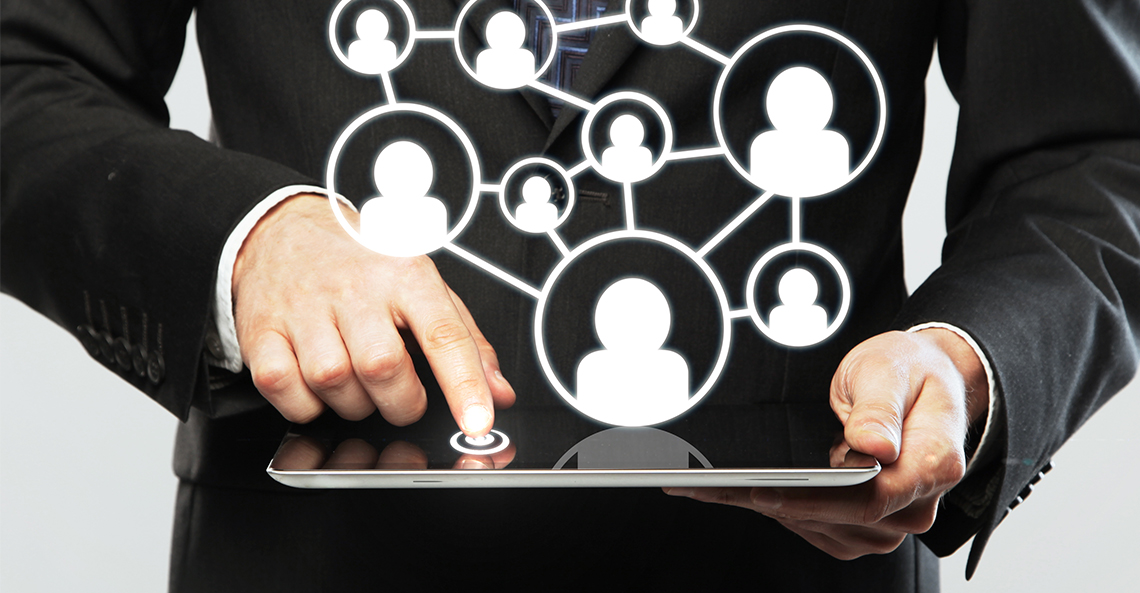 Five social media tips for business: give them a try
Social media is an engineered wave that has hit us like a ton of digital bricks. We adore it because of its real-time persona and its incredible interaction capabilities. The bigger picture is, it is so much more than just a tool to rant about a bad day or to keep abreast of trends. It can do wonders to bolster your brand or company – check out some of these social media tips for business and give them a try.
Five social media tips for business
1. Your social media strategy must be platform specific
The less informed may try the same strategy on the same platforms which will belly-flop. Each social media platform has its own rules and etiquette. For example, it is acceptable to tweet a few times per day but making multiple status updates on Facebook could annoy some people. Make sure you do a bit of research about the do's and don'ts of the various platforms. Check out this infographic on some of the do's and don'ts of how to use Facebook for business.
2. Establish your voice
Your social media voice is an extension of your brand persona. You need to make sure that the content you post and your tone keeps in line with your brand persona/values. Depending on your brand, your tone will be casual or formal – however, a friendly tone makes friends (in most cases).
3. Never be defensive or hostile
This point made this list due to a Twitter dispute that was observed. After attending an event, a person was dissatisfied with the standard of it. When she tweeted at the event's Twitter handle about her dissatisfaction, the event's social media manager responded by saying that they did not need customers such as her.
That social media manager should have been banished to Social Media Alcatraz, if there was such a thing! You never approach criticism with hostility. If you find your brand/company coming under fire for whatever reason, respond in a calm and rational manner. Know your facts so that you are properly armed, and be respectful. If possible, ask the complainant to rather email you if he or she wants to continue this discussion, as opposed to discussing it on a public forum.
4. Befriend social media influencers
If you are trying to generate conversation, make an effort to be more conversational with social media influencers. By doing so, they will be more likely to comment on your posts. Other members of your community will be more tempted to add their two cents and this will fuel your conversational furnace.
5. Highlight your expertise
Make a point of posting about company victories or achievements. Posts that place an emphasis on your strengths and skills are going to make you look more professional and enhance your credibility. Think of areas that are shrouded in mystique and demystify them. On occasion, consider hosting Q and A sessions with key players from your company – this indicates transparency which helps strengthen the bond with community members.
We trust these social media tips for business have been helpful. If you would like some more direction with your business social media, give us a call.
Looking for a digital solution?