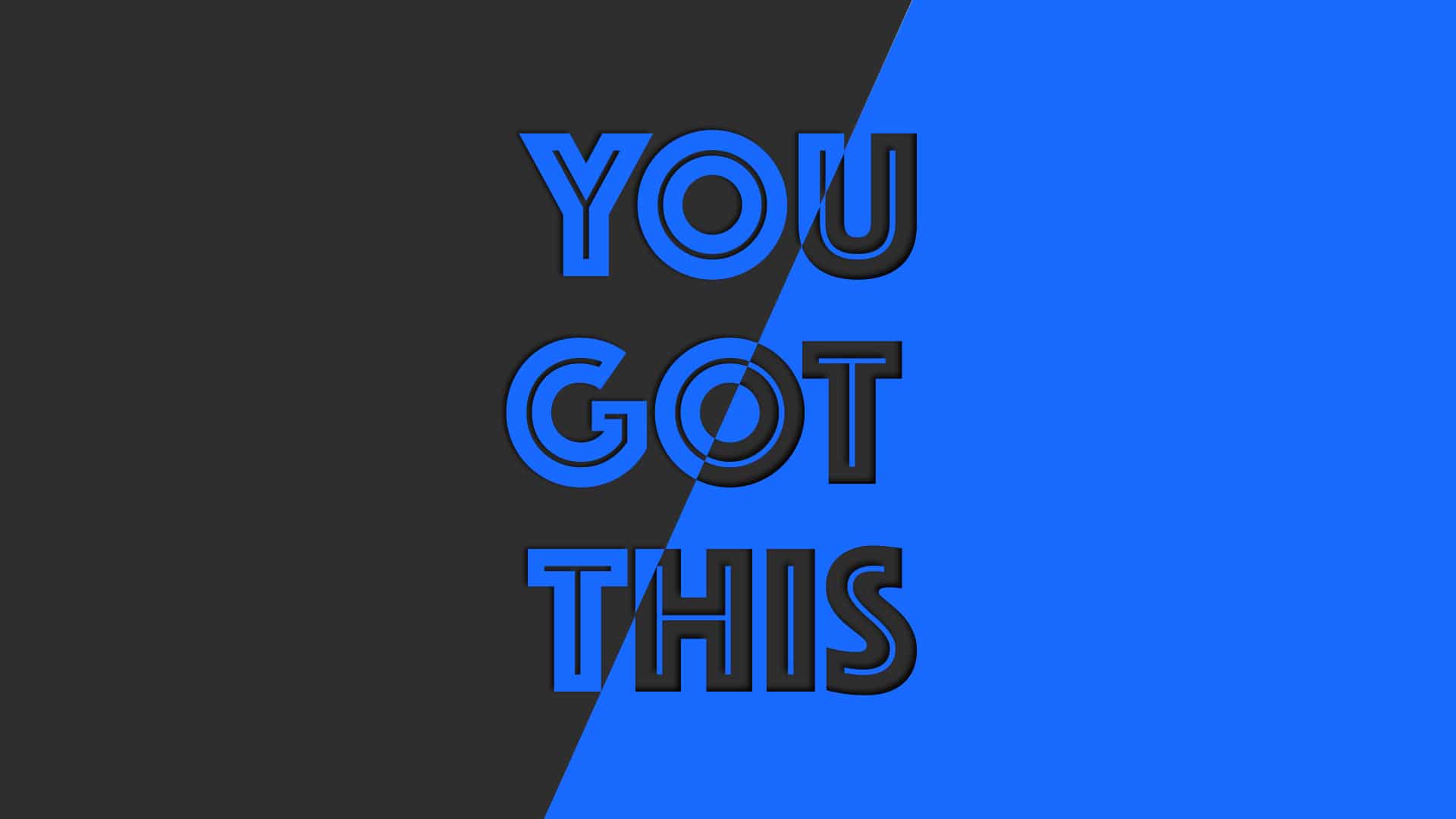 February 2020 wallpaper for desktop and mobile
Download a FREE February 2020 wallpaper for your desktop or mobile device.
In 2020, the Flicker Leap creative team has focussed their efforts on bringing you a fresh monthly wallpaper for your desktop and phone. With a theme of 20/20 vision, we've designed wallpapers that will inspire you and your business to adopt a bigger vision and to take a leap into the digital world of today and tomorrow. If you dig the wallpapers that we share with you, please let us know and feel free to share them with friends.
What's the story behind Flicker Leap's February 2020 wallpaper design?
You got this!
If January was a long month that left you feeling discouraged then we're here to tell you, "You got this!" February is not the time to give up on all the goals and resolutions you set for yourself and your business to achieve in 2020. There will be tough times, but we reckon you're tougher. And you know what they say: what doesn't kill you makes you stronger. If you're a business trying to survive in the ever-changing, fast-paced digital world then adopting an attitude of resilience and adaptation is key. Digital doesn't mean death for your business. It just means that you have to find new ways to thrive. The Flicker Leap team are passionate about digital and its potential to revolutionise businesses. Don't for a second think or say that you can't grow in this digital world because you can. You got this!

Here's to a February full of fantastic, fabulous things!
Download your desktop version of the February 2020 wallpaper here.
How about one for your mobile phone?
Don't forget to sign up to our newsletter. You don't want to miss out on the epic wallpaper designs to come!

Talk to us