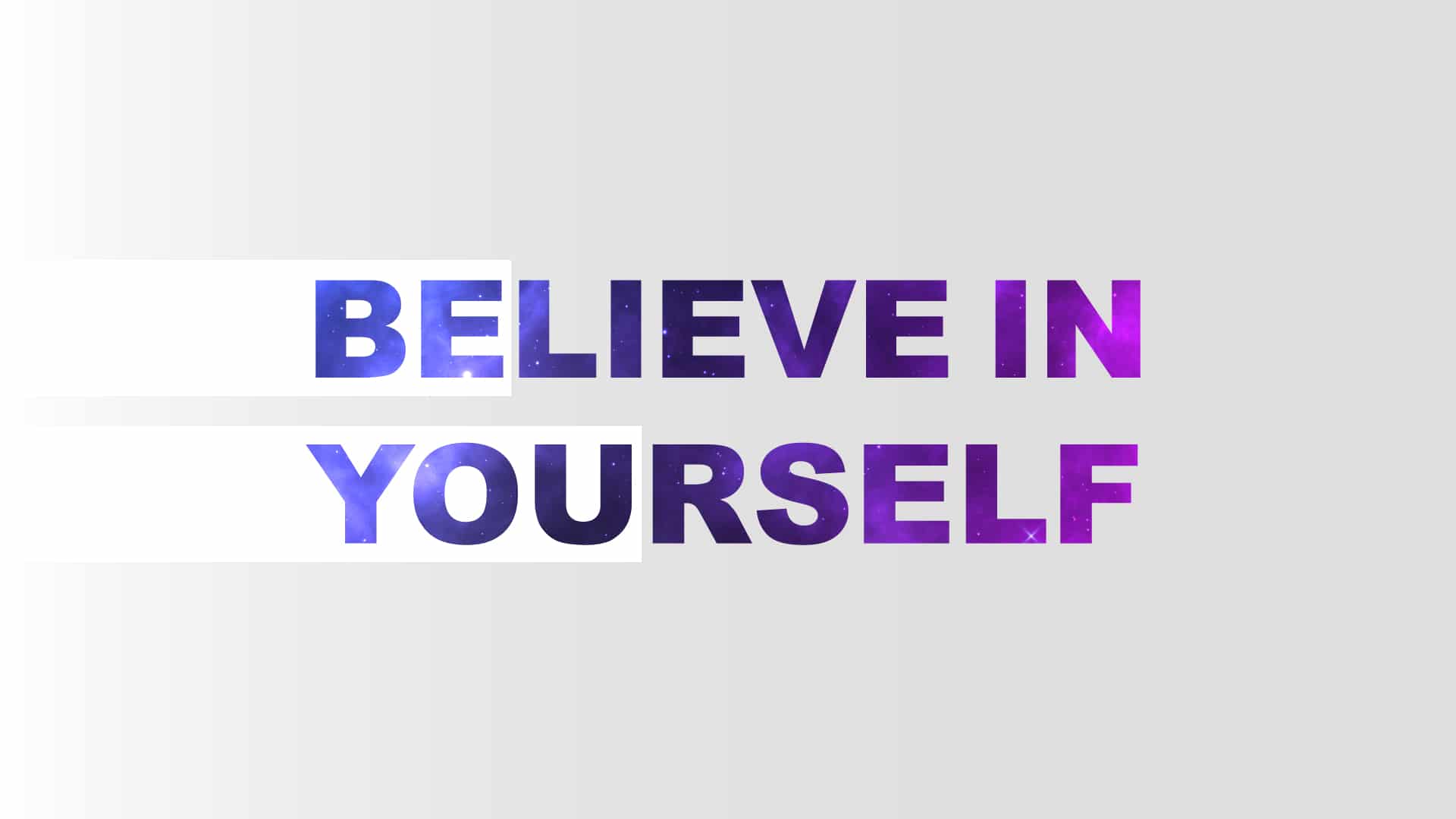 March 2020 wallpaper for desktop and mobile
Download a FREE March 2020 wallpaper for your desktop or mobile device.
In 2020, the Flicker Leap creative team has focussed their efforts on bringing you a fresh monthly wallpaper for your desktop and phone. With a theme of 20/20 vision, we've designed wallpapers that will inspire you and your business to adopt a bigger vision and to take a leap into the digital world of today and tomorrow. If you dig the wallpapers that we share with you, please let us know and feel free to share them with friends.
What's the story behind Flicker Leap's March 2020 wallpaper design?
Do you believe?
Yes, we believe… in others. But do we believe in ourselves? We're not talking about over confidence or arrogance. Just a belief that you are often capable of more than what you think. Perhaps 2020 is the year that you explore your personal and business capacity.

"Believe in yourself! Have faith in your abilities! Without a humble but reasonable confidence in your own powers you cannot be successful or happy." – Norman Vincent Peale

Do you believe in your business? And do you believe in what you, as an individual, can contribute? It's high time you do! 2020 is the year to step out and step up. Maybe that means attending some fresh business courses? Or embracing a more digital approach in your business (contact us if you need some digital transformation guidance). Or ticking some long-standing goals off your list. Whatever it means for you and your business, don't try be what you aren't. Just be you. And believe in yourself.
Download your desktop version of the March 2020 wallpaper here.
How about one for your mobile phone?
Don't forget to sign up to our newsletter. You don't want to miss out on the epic wallpaper designs to come!

Talk to us