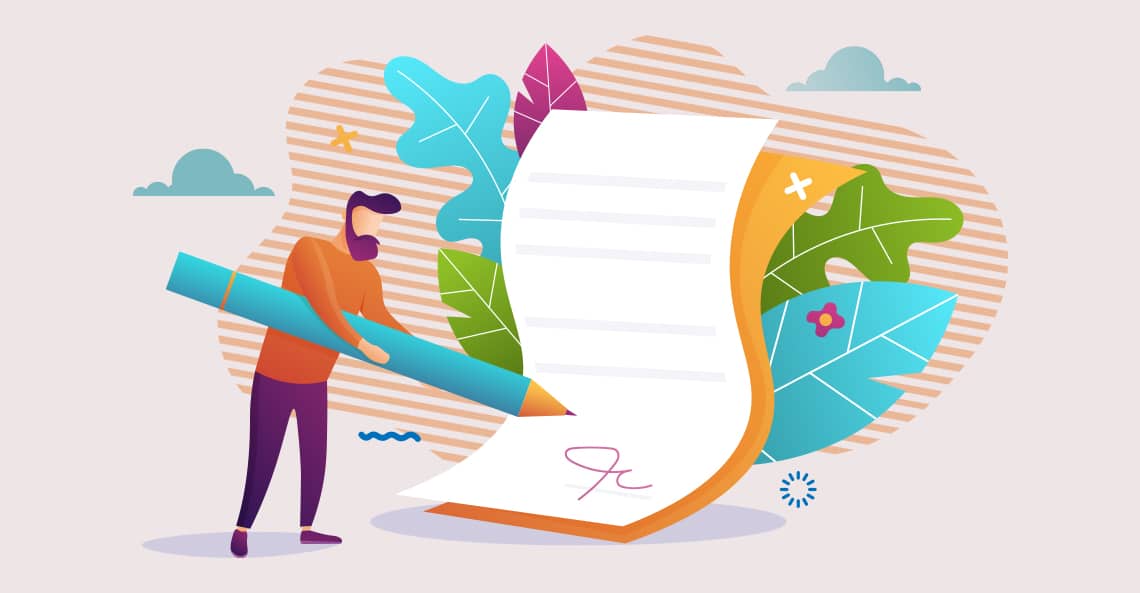 Is a branded email signature really necessary?
For many businesses, the use of emails is simply for communicating. However, if you attach a well-designed, branded piece of artwork with some useful information then you have got yourself a powerful business marketing tool. A branded email signature can reveal a company's personality. In some cases, it is the first impression an email recipient will have of your business. Taking pride in it and making it look professional is essential as it can speak volumes! Let's dive a little deeper and get into the benefits of a branded email signature.
4 reasons why a branded email signature really is necessary
Brand recognition
With a branded email signature it's easy to increase brand awareness. The more you communicate via email, the more exposure you get. This results in your brand becoming more recognisable. People are more likely to engage with a brand they recognise.
Digital business card
Physical business cards are effective when you are in a face-to-face meeting and conducting business. What do you do when you are not in the same room as your audience? Branded email signatures are equivalent to business cards. You are able to include personal and business information, including contact details, in your brand's look and feel. This conveys openness and invites communication from potential or current customers.
Legitimacy and professionalism
Consistently implementing effective branding throughout your business creates a cohesive image of your business. Your audience will define this as trustworthiness and see your company as a professional, well-established business. Here are some recommendations from Rocketseed for the best email signatures.
Email marketing
Branded email signatures can be an effective form of marketing. It's a great way to spread brand awareness and imprint your brand into your audience's mind. If you're running an email campaign or promoting something specific, your email signature can act as a funnel to direct any potential customers that are interested in what you have to offer with the right information e.g. contact details, website link, address, etc.
Back to the question at hand… Is a branded email signature really necessary?… Of course, it is! branded email signatures hold the power to create a positive, professional image that will reinforce your branding and marketing efforts. We are currently in a digital era, so if you want to remain competitive then you need to take advantage of any benefit a digital platform has to offer.
Branded email signatures are easy to apply across your business. Give us a call today to start getting your brand out there on each and every email that your business sends.

Talk to us