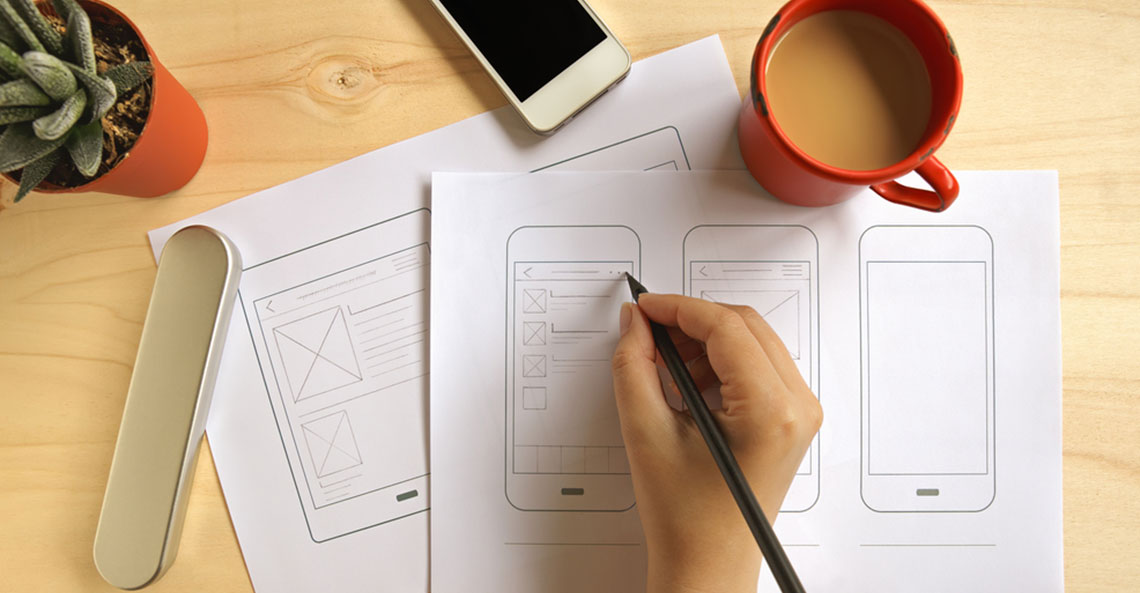 APP development: what is 'APPening?
There's an app for that… and that… yes, and that too. There's an app for just about everything these days, which is no wonder businesses want to get in on the hip and 'appening trend of app development. But what a lot of people don't know is that there are a number of different options when it comes to app creation. So, before you pay a fortune to get an app built just for the sake of it, make sure you know what these options are.
There are essentially three choices when it comes to app development:
1. Web apps
A web app is probably your best option if you are on a tight budget or if you're still exploring how your market will respond to an app. Web apps are built to be similar to a brand's website, but they are designed to simulate the feel of a native app on mobile devices. The difference is that people will not be able to find and download the app from the Apple App Store or Google Play, as they would with a native app. Let's learn what a native app is.
2. Native apps
A native app is the cream of the crop when it comes to app development, which is why it requires a bigger share of your budget. The reason it costs more is because developers build an app that is specific to Apple and Android devices. It makes the most sense to build an app for both the iOS and Android platforms, but you can also just start with one that your market is most likely to be found on and navigate the app journey from there.
3. Hybrid apps
A hybrid app is a great option if you want to get onto the app stores without paying the high price for native app development. Hybrid apps translate web apps into apps for Apple and Android devices. The problem is that the translation process is not always straightforward, and it can become complicated the more detailed your app is.
So, what option should you APPly to? The answer will depend on what your current business priorities are and what your vision for the app is. Things to consider include your budget, the type of experience you want to provide and the number of features the app will require.
We APPreciate your desire for an app. Chat to us today about your app development needs.


Let us solve it