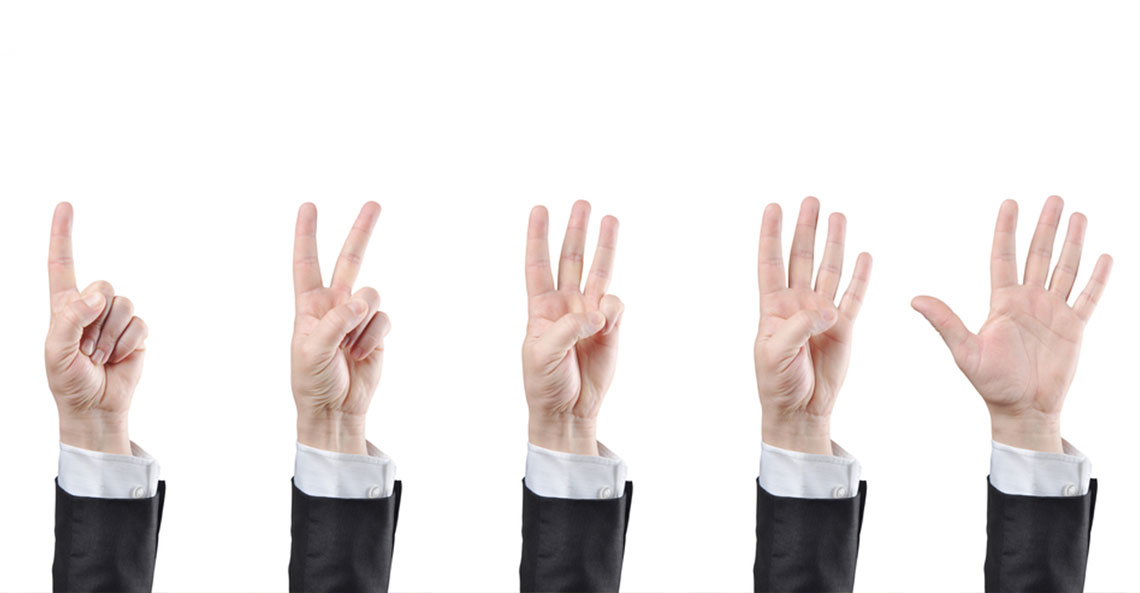 5 steps to create effective content
Content marketing can be an incredibly powerful tool when used correctly. The web is literally packed with content, so standing out can be difficult… unless you create engaging and effective content that your intended audience will search for and find useful.
Where do you even start? We're going to run you through our time-tested five-step process to creating effective content.
Step 1: Ideas
It all starts with an idea. Begin by thinking about the types of problems your audience might be having and how you can help them solve it. Write down all the ideas you come up with (even the bad ones) and start to create a shortlist for your content marketing strategy. If you do it right then you should get a notepad full of ideas for potential content topics.
Step 2: Content creation
Now it's time to start creating your content – be it a blog post, podcast, video or any other type of content. It's important to ensure that the content you create is branded and uses your own unique tone of voice. That way, if it's shared and found elsewhere, people will always know it's your content.
Step 3: Optimise your content
Digital content marketing is all about trying to make sure your content is easy to find online. Try to optimise your content so that it ranks highly in search engine results pages: this is known as SEO (search engine optimisation). There are many ways to do this, depending on the type of content you have.
Step 4: Repurposing effective content
It's a waste to use a great piece of content in just one way. Make sure you get the most out of each piece of content. If you have a great blog post, could you possibly make a video on the same topic? Or maybe it would make a great presentation that you could share on websites like SlideShare. If you're going to do that, check out these creative presentation ideas so that your presentation stands out.
Step 5: Distribution of effective content
This is the final and most important step! Don't just rely on people finding the content you have created – do everything you can to get it out there. Use all of the organic channels at your disposal, such as social media or email. You might also want to consider some of the paid methods, such as Facebook or Twitter advertising, to really push your content that one step further.
If you're interested in finding out more about effective content marketing, contact the Flicker Leap team today.


Let us solve it
Looking for a digital solution?